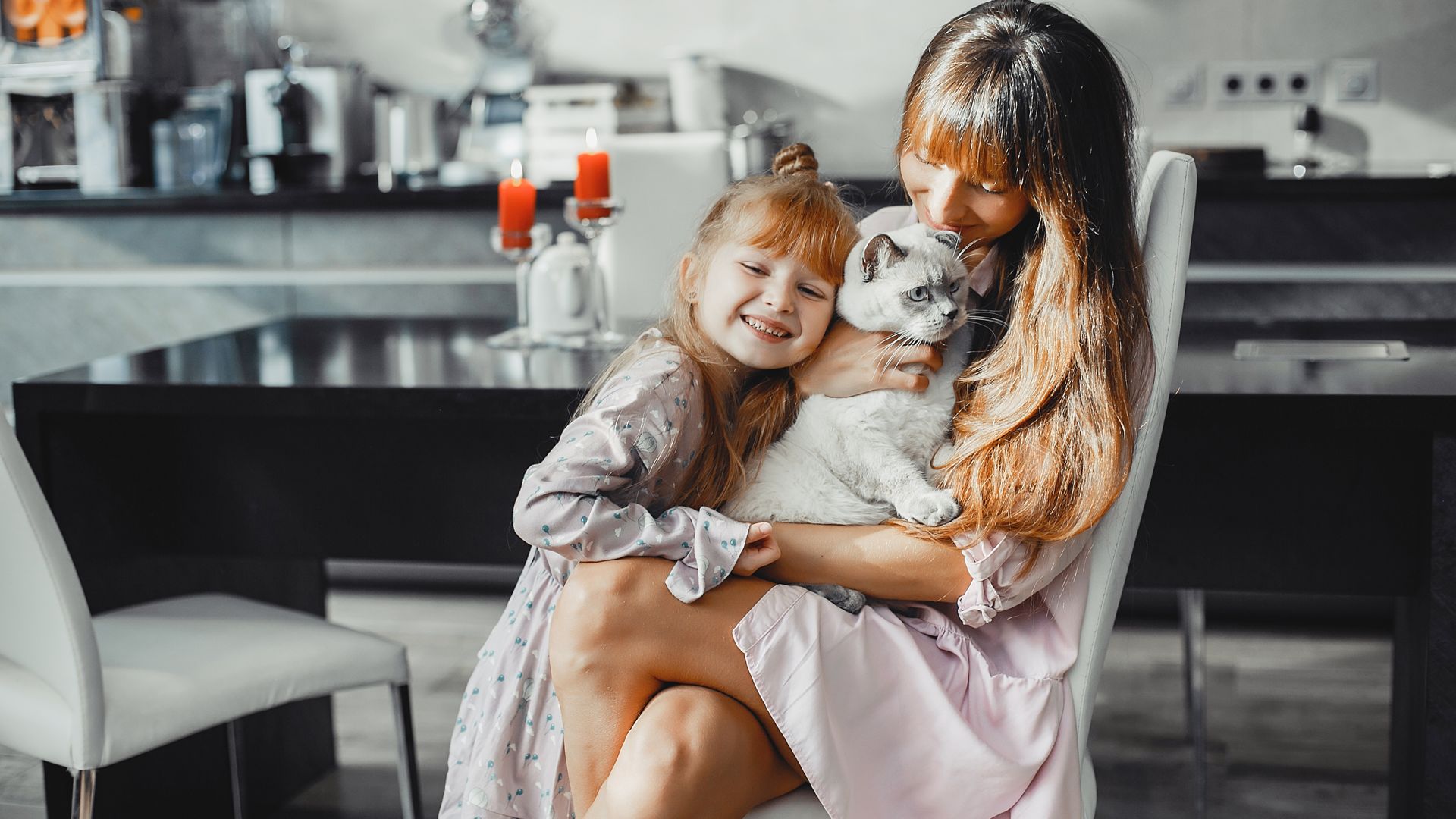 Ductwork
The Home of Old-Fashioned Service
Contact Us for All of Your Heating, Cooling, Electrical and Solar Needs
Ductwork Services in San Jose
Maintain the Temperature and Airflow in Your Home with Efficient Ductwork
Efficient ductwork means that your HVAC system will be able to evenly distribute temperature in your home. If your ductwork is functioning correctly, it should provide the proper amount of heated or cool air. Proper ductwork is sized correctly so that the pressure distributed meets the manufacturerandrsquo;s standards. Ductwork should also be properly sealed. This will maximize airflow and keep unwanted outside air out of the home.
When we work on the ducts in your home, we will make sure the temperature difference between the air handler and the return and supply registers are under control. Your register is typically placed near the window or door, which is where the most heat and cooling loss happens. The returns, on the other hand, are usually placed in the wall or ceiling close to the center of your building. Keeping these parts under control will increase the efficiency of your ducts and help reduce your energy bills.
Common Ductwork Issues
If you notice unusually high energy bills, inefficient temperature control in the building, uncomfortable temperatures in the building, visibly damaged ducts or dry spots near the ducts, it is likely that your airducts are encountering issues. It is best to correct ductwork issues early, as this will save you from more expensive issues down the line.
Some of the most common ductwork issues we can fix include:
Leaky ductworks can be caused by condensation in the air ducts and poorly insulated air ducts. Leaks can also be caused by the age of your ductwork, as gravity can cause the material to loosen and break over time. Leaky ductwork can lower the quality of the air you breathe and when dirty air circulates through the system, it can lead to other issues. If you are dealing with leaky ductwork, we will begin by stopping the leak at the source. The way we navigate this will depend on the root cause of the problem. Our ultimate goal will be to restore the airflow in your ducts and improve the efficiency of your system.
Dirty air ducts are a common cause of allergies, sore throat, colds and coughing. This is because dirty air ducts circulate allergens and toxins throughout the air and lower the overall air quality in the house. Our air duct cleaning technicians can thoroughly clean the HVAC system in your home to remove mold and help those inside breathe freely and comfortably.
Poorly insulated ductwork
When your ductwork is insulated correctly, it ensures that air traveling through the ducts stays at the desired temperature and prevents leaking. It is important to prevent leaking because it leads to energy loss, makes your HVAC system work harder and increases your energy bills.
Damaged ducts prevent your HVAC system from heating and cooling your home properly. Torn and twisted ducts will let dust and other toxins seep into the ductwork. At the same time, it will allow conditioned air to escape, forcing your machine to work harder and reducing its efficiency. At Valley Heating, Cooling, Electrical and Solar, you can count on us to repair torn ducts and torn insulation on ducts.
Poorly designed duct system
The vents and returns need to be placed in the correct locations in order to facilitate proper airflow. The ductwork also needs to be the correct size for the HVAC system and for the various rooms. If your ducts are too large, it can create an uneven flow distribution. Undersized ducts, on the other hand, can increase the static pressure, resulting in excessive noise emitting from the ductwork as air moves throughout them. Our team can examine your ductwork and optimize your system for your home.
Poorly sealed grilles and registers
Ductwork needs to be sealed properly in order to prevent air leakage. Air should only be able to leave the supply duct unit at the supply registers and it should only be able to enter at the return grilles. Supply systems need to be sealed in an airtight manner with no cracks or openings. If your ducts are not sealed properly, this can impact the systemandrsquo;s efficiency.
For airduct servicing in San Jose, call Valley Heating, Cooling, Electrical and Solar at (408) 868-5500 or contact us online.
Read Their Experiences
Our Customers Love Us
"Very professional – from start to finish."

- F. Gustafson, San Jose

"The first sale call was informative without my arm twisting. I would observe their work and I was impressed. They did it work quickly and always cleaned afterwards."

- D. Matsuhiro, San Jose

"The technician was professional and knowledgeable"

He arrived promptly and provided terrific service

- Catherine D.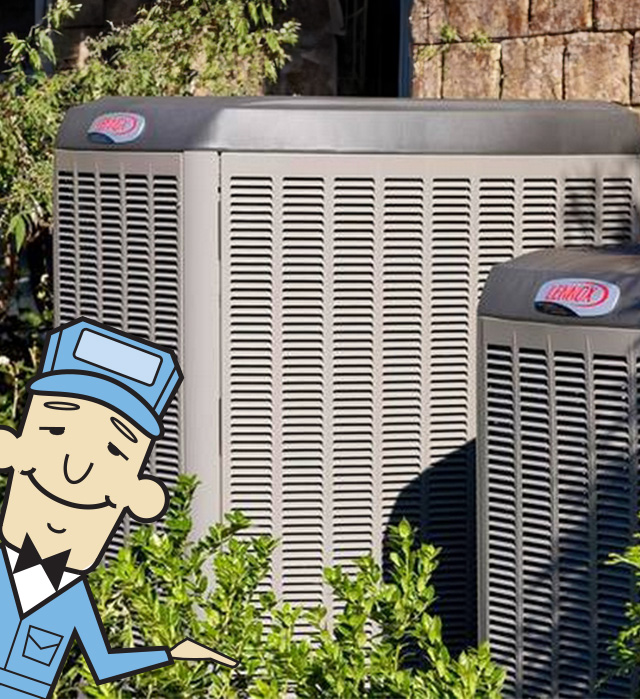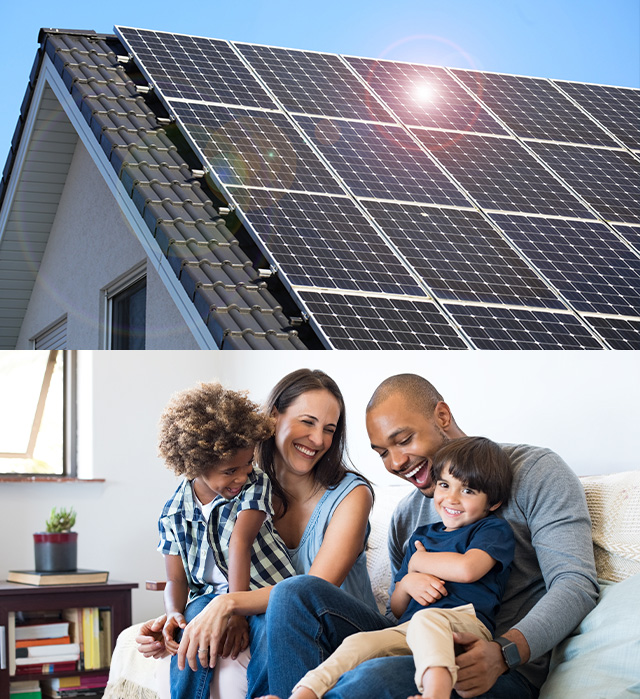 Financing, Coupons, Rebates and Credits

Free Estimates For New or Replacement Installations

Diamond and NATE Certified Company

Competitive and Upfront Pricing

Showroom Available to Customers

100% Satisfaction Guarantee
OUR SERVICE AREA
Proudly Serving San Jose, Greater Silicon Valley, Mid-Peninsula and Parts of East Bay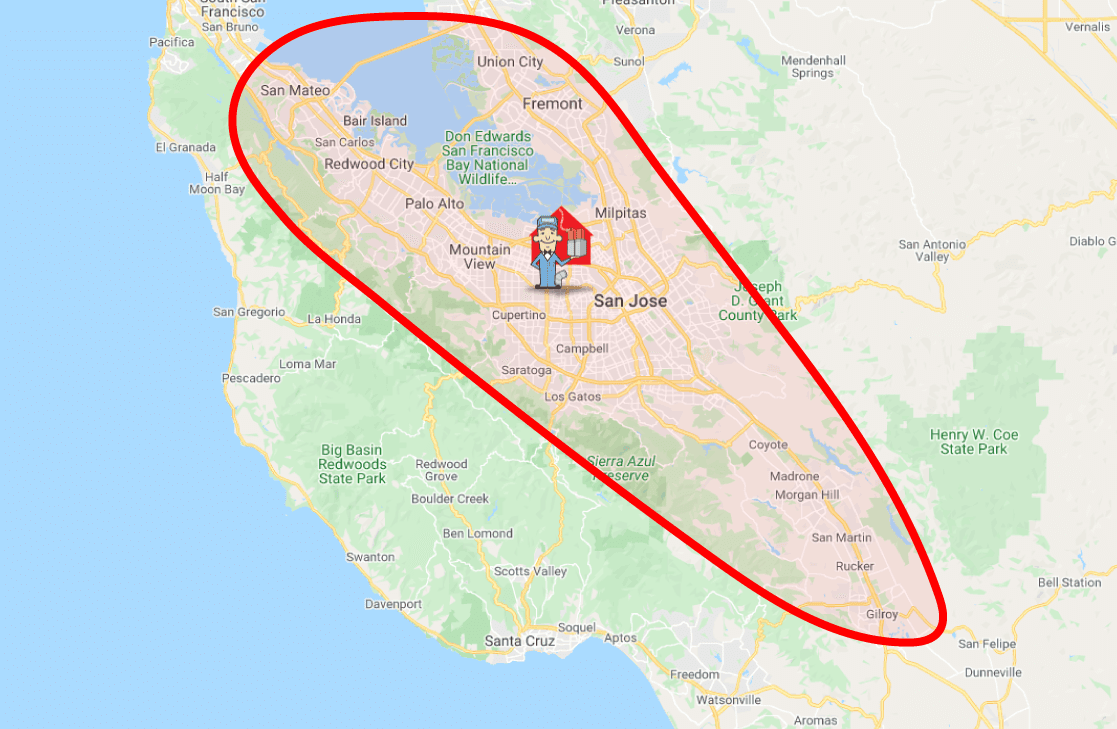 1171 North 4th Street
San Jose, CA 95112
Map and Directions

Hours of Operation:
Monday-Friday, 8AM-5PM