AC Installation
The Home of Old-Fashioned Service
Contact Us for All of Your Heating, Cooling, Electrical and Solar Needs
San Jose AC Installation and Replacement
Call Valley Heating, Cooling, Electric and Solar Today for Service in Silicon Valley and The South Bay
Being without your air conditioner during a sweltering San Jose summer can be a miserable experience. The seemingly-unending heat can make life at home unpleasant, which means it may be time for a new air conditioner. If you have an older, inefficient system, or you're facing an AC repair that's extremely expensive, a replacement may be the ideal solution for your situation, as it can save you a lot of money and frustration with future issues. If you need your air conditioner replaced, the expert air conditioning installation technicians from Valley Heating, Cooling, Electrical and Solar can help you get your home cool again with a brand new, state-of-the-art system.
At Valley Heating, Cooling, Electric and Solar, each of our air conditioning services focuses on quality, professionalism, and your complete satisfaction. When customers come to us for a new air conditioner, we provide them with a replacement unit from proven name brands for unmatched quality. Plus, we offer installation labor that's second to none—we hold ourselves to rigorous standards in order to ensure your system works right and will last. With over 57 years of experience, we've learned what it takes to earn your complete satisfaction, and we make it our mission to exceed your expectations.
---
When you need AC replacement in San Jose, why trust anyone else? Call the experts at Valley Heating, Cooling, Electrical and Solar at (408) 868-5500 to schedule a service.
---
Do You Need a New Air Conditioner in your Silicon Valley and South Bay Home?
The question of "Should I repair or replace my air conditioner?" is one we get quite a lot here at Valley Heating, Cooling, Electrical and Solar. The truth is it's never usually a straightforward answer, either. There are a lot of factors which influence whether or not a replacement is the right choice for your situation, and a professional San Jose HVAC technician should be the one to evaluate them all and give you their honest opinion.
You May Need AC Replacement If:
Your current air conditioner is more than 10 years old – on average, AC units last from eight to 12 years. Exactly how long your AC unit survives depends on its use, environment and maintenance levels.
You're paying for more than one major repair every year – at some point, the umpteenth repair visit becomes more expensive than a new unit, so if you're repairing your unit more every year, consult our San Jose AC installation experts.
Your system is making a lot of strange noises – by now, you should have a good idea of how your AC unit sounds and smells. Unusual sounds and smells have different causes, so it's best to have a professional inspect your unit before buying a new one.
Your system runs on R-22 Freon refrigerant – because of the 2020 Freon Ban, the coolant will become increasingly cost prohibitive for most households over time. If your unit depends on Freon, then consult our San Jose AC replacement specialists before throwing more money at repairs.
Your energy bills have increased significantly for no apparent reason– as air conditioning units get older over time, they'll need more electricity to keep your home cooled to the desired temperature.
The cost of any repair multiplied by the age of the unit in years is more than the cost of replacement – this is a standard formula used by AC replacement professionals around the country. In essence, replacing your AC unit becomes the cost-effective maneuver when you consider the lifespan of a unit and the cost of replacement or repair.
An outdated air conditioner could actually be a huge drain on your wallet—as systems age, they become less effective at cooling your home, and burn more energy as a result. If you have an air conditioner that's at least a decade old, replacing it with a modern unit could prove to be a huge cost-saver for your home with how much less you'll spend on energy. Plus, you'll enjoy cooler energy and a more comfortable home throughout San Jose's long and plentiful warm season!
---
Get your air conditioner replaced by our San Jose AC installation experts! Call Valley Heating, Cooling, Electrical and Solar at (408) 868-5500 or contact us online to get started!
---
Read Their Experiences
Our Customers Love Us
"Service was phenomenal"

The team was prompt, worked hard, and completed the job in a timely manner.

- Thomas M.

"They understood how important customer service is. It was a pleasure doing business with this company."

- Club Pilates North San Jose

"Nice, honest, and very fast and extremely professional."

We are very pleased.

- R. Canepa, San Jose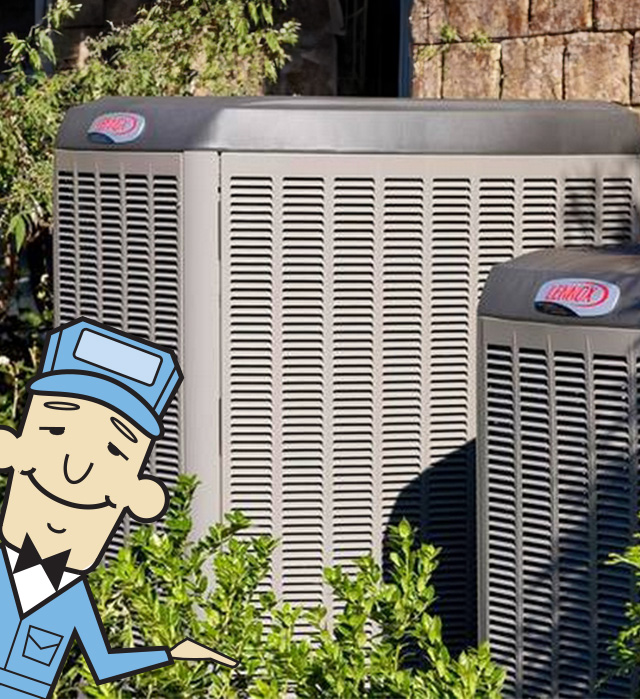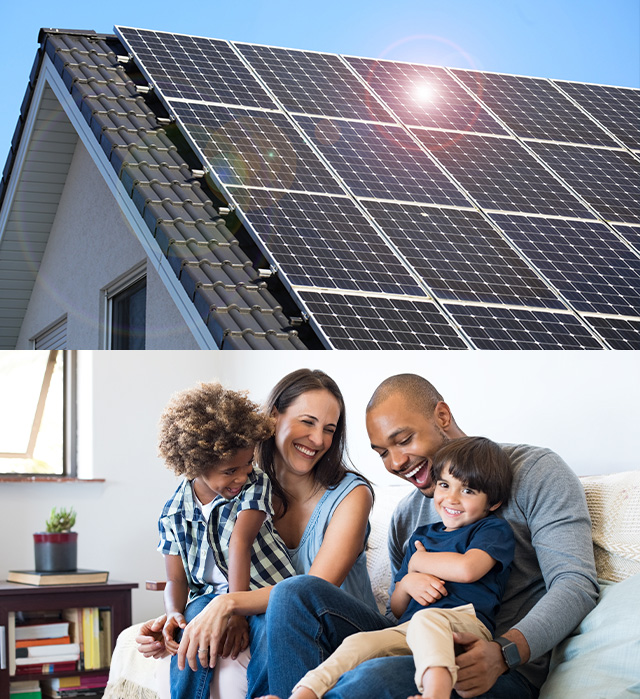 Financing, Coupons, Rebates and Credits

Free Estimates For New or Replacement Installations

Diamond and NATE Certified Company

Competitive and Upfront Pricing

Showroom Available to Customers

100% Satisfaction Guarantee
OUR SERVICE AREA
Proudly Serving San Jose, Greater Silicon Valley, Mid-Peninsula and Parts of East Bay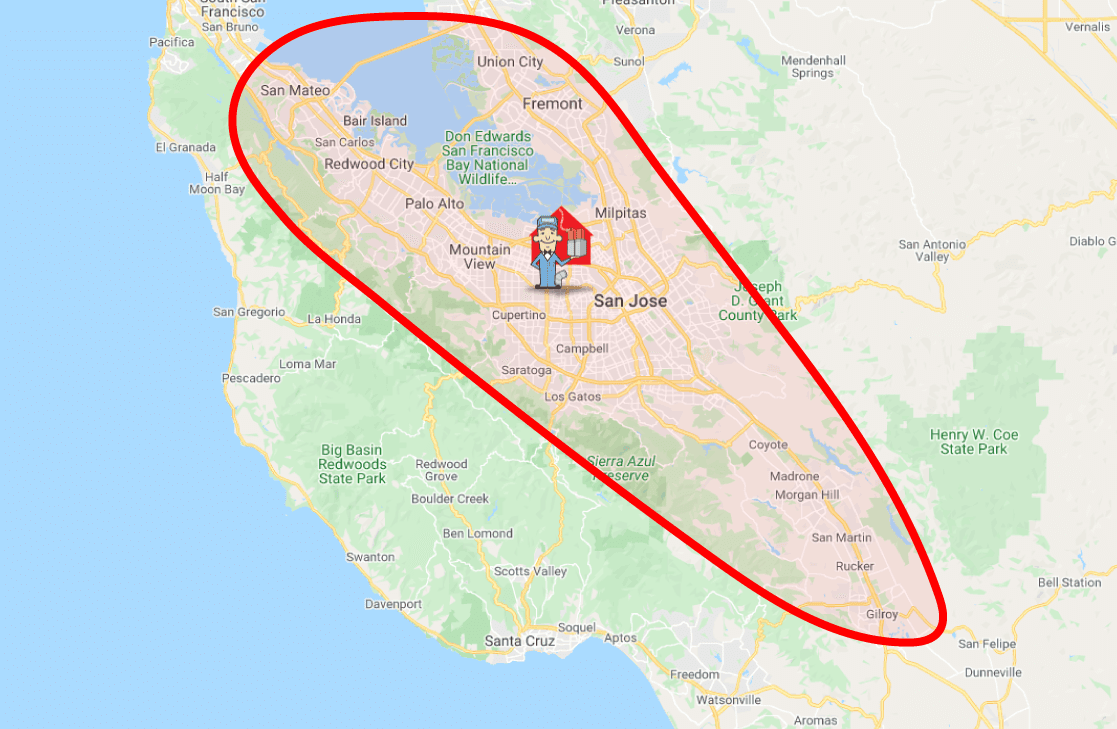 1171 North 4th Street
San Jose, CA 95112
Map and Directions

Hours of Operation:
Monday-Friday, 8AM-5PM