Solar PV Installations
The Home of Old-Fashioned Service
Contact Us for All of Your Heating, Cooling, Electrical and Solar Needs
Solar PV Installations in San Jose
Protecting Your Wallet and the Environment with Every Solar PV Installation
Solar photovoltaic (PV) technology works by converting sunlight into electrical energy. It is a renewable and clean energy source that makes for a great alternative to traditional energy. Solar power is more affordable and accessible than ever, which might explain why it has become so prevalent. It is predicted that by 2024, 2.5% of all U.S. homes will have a solar installation. At Valley Heating, Cooling, Electrical and Solar, we can install PV systems on rooftops and integrate them into building designs and vehicles. We are happy to help the residents of San Jose invest their money in the amazing resource that is solar energy.
An individual PV cell is small, but produces about 1 or 2 watts of power and are made of semiconductor materials. PV cells are connected together to boost the power output and are connected together in chains to form modules or panels. Modules can be used individually or connected to form the whole PV system.
Although there is an upfront cost associated with solar energy, the panels can generate their own power and offset monthly bills over time. What many people do not realize is that the initial cost of a solar panel can actually be offset by federal tax credits over time. The federal tax credit was established to encourage investment in solar systems and renewable energy. Other benefits of solar power include:
Traditional energy like coal, natural gas, and oil utilizes fossil fuels and releases toxic pollutants into the air. It also creates smog and dirty air, which has a negative impact on the environment and the health of those who breathe the air. Solar panels do not require fossil fuels to generate electricity, so installing solar panels is a small step that can make a big impact on reducing air pollution.
Solar panels do not need water in order to cool down. This is different from power plants that usually use 600-800 gallons. Most solar panels are in use for 61, which can add up to immense water savings.
Reduced dependence on nonrenewable energy sources
Nonrenewable energy sources create pollutants that have a negative impact on the quality of air. When renewable energy becomes more common, it means that less people are relying on nonrenewable energy sources that are not meant to last.
Improved health for those in the area
One of the best benefits that many are not aware of when it comes to solar energy is that it can actually improve public health in a given area. Public health has become more of a priority than ever, and solar panels are a great step in the right direction. Coal and natural gas produce air and water pollution that has a negative impact on human health. When we replace fossil fuels with renewable energy sources, this can reduce healthcare costs overall.
About one-third of carbon emissions in the U.S. are from burning fossil fuels for electricity for homes and buildings, according to the Solar Energy Industries Association. Global warming is mainly associated with excess carbon in the atmosphere, so avoiding this with solar panel installation can also help prevent climate change.
At Valley Heating, Cooling, Electrical and Solar, we are proud of the quality of our installations, designs, products, and customer service. If you think a solar PV installation might be right for you, we would be happy to explain more of the benefits of these systems, what they can do for your home and your future, and the way they can impact the world when you decided to install one.
---
To learn more about solar PV installations in San Jose, call Valley Heating, Cooling, Electrical and Solar at (408) 868-5500 or contact us online.
---
Read Their Experiences
Our Customers Love Us
"I have terrible allergies, so, they recommended some special filters on the furnace and a UV light on my central air conditioning system. It helped me tremendously."

- Dixie S., Sunnyvale, CA

"They are responsive and offer competitive prices"

This contractor has definitely landed on the top of my list

- Donald S.

"They understood how important customer service is. It was a pleasure doing business with this company."

- Club Pilates North San Jose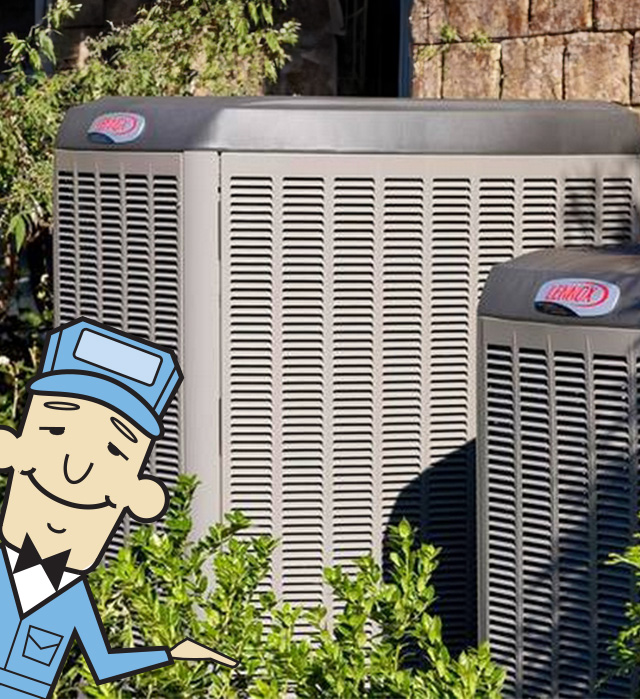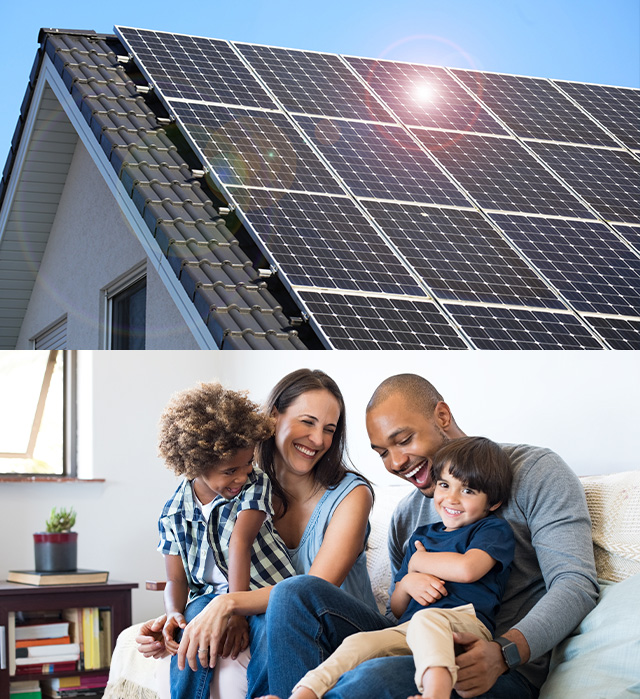 Financing, Coupons, Rebates and Credits

Free Estimates For New or Replacement Installations

Diamond and NATE Certified Company

Competitive and Upfront Pricing

Showroom Available to Customers

100% Satisfaction Guarantee
OUR SERVICE AREA
Proudly Serving San Jose, Greater Silicon Valley, Mid-Peninsula and Parts of East Bay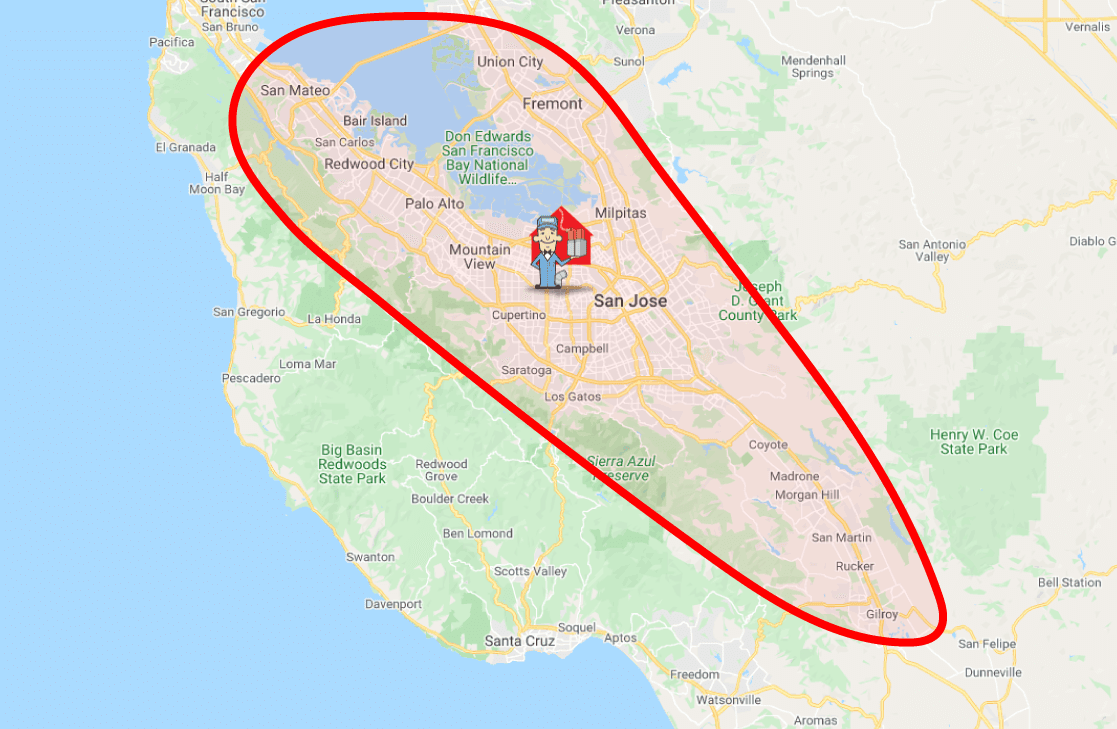 1171 North 4th Street
San Jose, CA 95112
Map and Directions

Hours of Operation:
Monday-Friday, 8AM-5PM