Dual Fuel Hybrid System
The Home of Old-Fashioned Service
Contact Us for All of Your Heating, Cooling, Electrical and Solar Needs
San Jose Dual Fuel Hybrid System
Expert Installation in Silicon Valley and The South Bay
A dual fuel hybrid system is the combination of a dual heating and cooling system in a single unit heat pump powered by electricity. In addition to providing gentle, high-efficiency heat during cold weather, this system also functions as an air conditioner during the summer season. The system can be programmed to switch from the air-source heat pump to combustion at the temperature you choose - or if preferred, the switch can be manual.
---
Schedule your service appointment by calling our experts at (408) 868-5500. We proudly serve residences and light commercial properties in the San Jose area.
---
How Your Dual Fuel Hybrid System Functions
The reason that these systems are so effective is that they can detect temperature changes and respond accordingly to ensure maximum comfort all year round. If the temperature cools down during the morning and evenings or warms up during the middle of the afternoon, the heat pump can adjust the level of speed that air is circulated throughout the home.
Unlike traditional furnaces, which are designed to heat or cool air using electrical power, the method of simply transferring air around doesn't eat up your electricity bill. It is a perfect solution to keeping costs down and efficiency levels at their highest and not using more energy than needed.
Take Advantage of Heat Pump Benefits
There are so many aspects about dual fuel heat pumps that outweigh those of a classical, outdated heating system that runs on expensive fuels.
Some of the benefits include:
A lower utility and/or energy bill every month.
Increased savings due to reduced repairs.
Greater health advantages from renewed, instead of recycled air.
Decreased carbon emissions.
A longer lifespan of the heating and cooling system.
Cheaper installations.
Reduced maintenance times.
Enjoy the Efficiency of a Dual Fuel Hybrid System
Dual fuel hybrid systems are a good option for our area where the temperature can rise and fall within a few hours. With the efficient solution of this system, you can relax with temperature control that is 90% more efficient than traditional heating and cooling systems. And when you receive a San Jose dual fuel hybrid system installation, there may be rebates and credits for this environmental choice.
---
Contact us to discover all the benefits of a powerful, dual fuel hybrid system installation: (408) 868-5500 or complete our online contact form.
---
Read Their Experiences
Our Customers Love Us
"I have relied on Valley Heating for over 25 years! Have never been disappointed!"

- K. Sportello, Willow Glen

"Our reliable support for several years now"

Consistently professional, affordable in comparison to what repairs would cost without maintenance, and timely.

- Karen W.

"They are responsive, honest, reliable, and trustworthy"

We have used them over many years for our home's HVAC systems

- Johnathan S.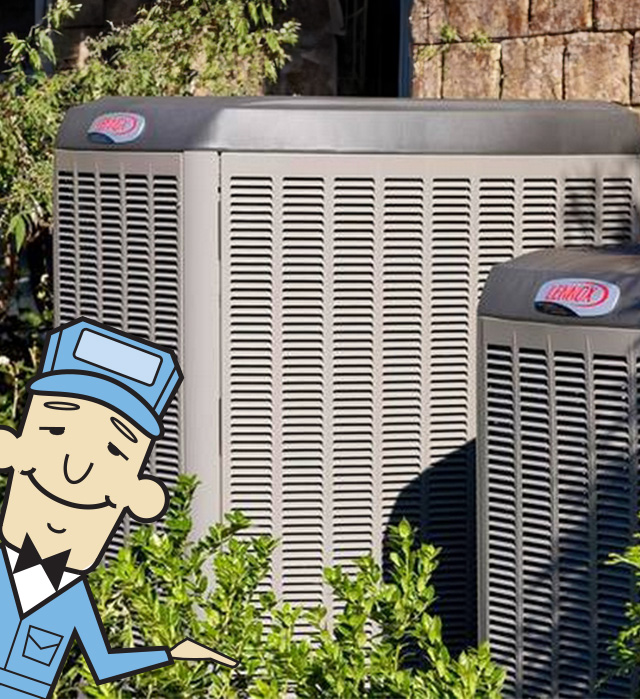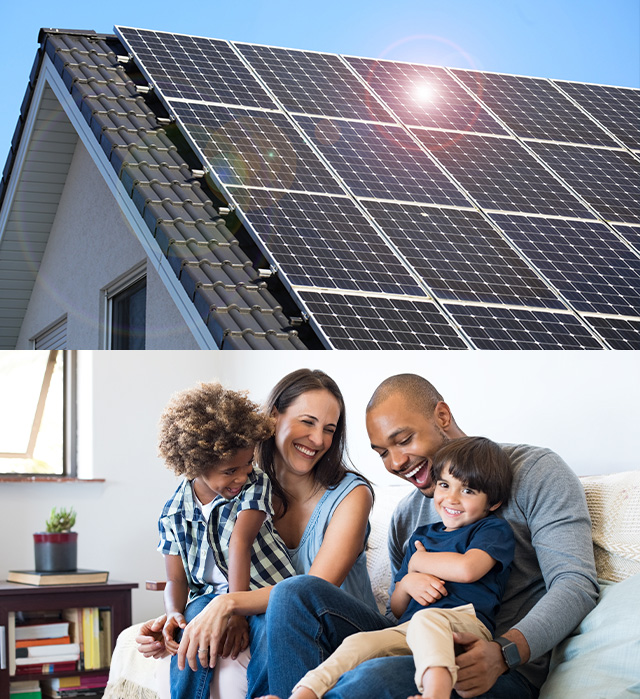 Financing, Coupons, Rebates and Credits

Free Estimates For New or Replacement Installations

Diamond and NATE Certified Company

Competitive and Upfront Pricing

Showroom Available to Customers

100% Satisfaction Guarantee
OUR SERVICE AREA
Proudly Serving San Jose, Greater Silicon Valley, Mid-Peninsula and Parts of East Bay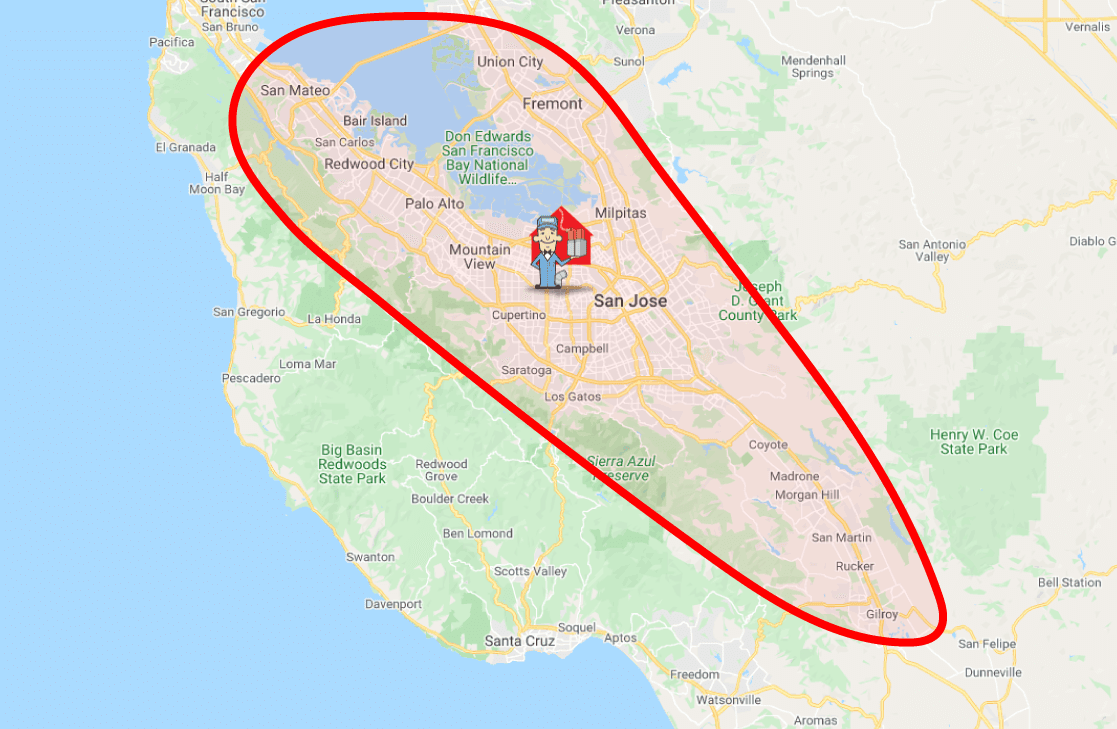 1171 North 4th Street
San Jose, CA 95112
Map and Directions

Hours of Operation:
Monday-Friday, 8AM-5PM