Lighting
The Home of Old-Fashioned Service
Contact Us for All of Your Heating, Cooling, Electrical and Solar Needs
Lighting Services in San Jose
Light Up Your Home with Our Electrical Solutions
Lights are one of the most important functions of your electric system. The electric lamp revolutionized the way we live, giving us a safe, bright and consistent source of light that was far safer than candles and kerosene lanterns that were the standard at the time. Good lighting can make a space beautiful, while poor lighting can make it feel drab and dull. Today, lighting plays an extremely important role in our homes, not only providing us with that light on which we still depend but making our homes look beautiful and feel welcoming and inviting.
At Valley Heating, Cooling, Electrical and Solar, we offer experienced lighting services from skilled electricians. Whether you have a problem with your lighting that is preventing you from living comfortably, or youandrsquo;re looking to change up your lighting by installing new fixtures or features, we can help you with qualified and highly-competent service. We hold our customer service to high standards and our workmanship has been regarded as world-class in every regard. That means you can expect truly professional-standard service from us and weandrsquo;ll make sure your home has the light you need!
For lighting services you need, call Valley Heating, Cooling, Electrical and Solar and schedule your repair, upgrade or new installation!
We Service All Types of Lighting
Lighting serves so many functions around your home or business. Some lamps and fixtures fill your space with illumination so you can see safely and comfortably. Other fixtures serve to accent your dandeacute;cor or provide a highlight to a feature in your space. Other lighting provides security by flooding an otherwise dark area with light so nothing can hide in the shadows. Whatever youandrsquo;re looking for light to do, Valley Heating, Cooling, Electrical and Solar can get it done.
We offer all of the following lighting services:
---
Light fixture repairs: Have a light that blinks or flickers? Has one particular light stopped turning on or off, regardless of whether or not you change the bulb? Call our San Jose electrical team and weandrsquo;ll sort out the issue.
Light bulb replacement: Do you have a large fixture with a specialized bulb, such as a floodlight or worksite light? Our electricians can conduct the replacement properly to minimize risk and ensure your light is working again.
New fixture installations: Expand your lighting with new fixture installation! We work with sconce lighting, recessed lighting, work lights, decorative lights and so much more.
Fixture upgrades: Bring your lighting into the 21st century by replacing those outdated fixtures with new, brighter ones designed to allow for more light dispersion!
Light tuning and design: Have new lighting in your home that doesnandrsquo;t look all that great? Our team can help you direct your light appropriately to make it truly shine.
Outdoor lighting services: Keep your outdoor space well-lit and secure throughout the night! We offer landscape lights, security lights, and so much more.
LED Lighting Upgrades
LED lighting is the latest and greatest technology when it comes to home and industrial lighting. Light emitting diodes, or LEDs as they are more commonly known, are ultra-bright, ultra-efficient light sources that turn electricity into visible light in a far more reliable way than perhaps any other technology to this point. This technology has been adapted to work with our light fixtures, including lamps of nearly all shapes and sizes, so you can get the improved and beautiful light you need while saving money and energy.
If youandrsquo;re looking to upgrade your home to LED lighting, Valley Heating, Cooling, Electrical and Solar can help. Whether youandrsquo;re looking to do only a part of your home or your entire business, our electricians will outfit you with the bulbs and fixtures that serve your needs. We even offer upgrades to fixtures that take better advantage of what LED lightbulbs can offer, including changing light temperatures, dimmers and much more.
Schedule a San Jose lighting service by contacting Valley Heating, Cooling, Electrical and Solar now!
Read Their Experiences
Our Customers Love Us
"Outstanding service"

- Carl J Schulz

"I felt like I got the best price, the best service, and the best units available to me"

Everyone I spoke to was extremely friendly, respectful, and informative

- Theresa S.

"I have relied on Valley Heating for over 25 years! Have never been disappointed!"

- K. Sportello, Willow Glen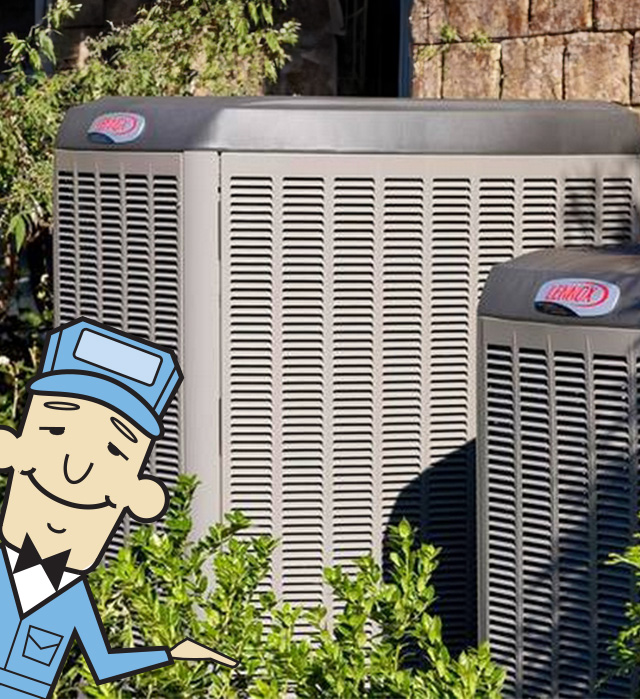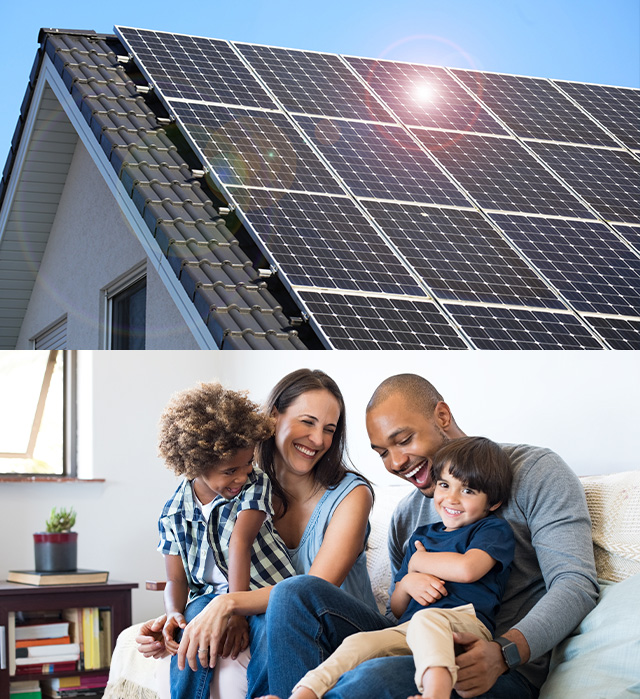 Financing, Coupons, Rebates and Credits

Free Estimates For New or Replacement Installations

Diamond and NATE Certified Company

Competitive and Upfront Pricing

Showroom Available to Customers

100% Satisfaction Guarantee
OUR SERVICE AREA
Proudly Serving San Jose, Greater Silicon Valley, Mid-Peninsula and Parts of East Bay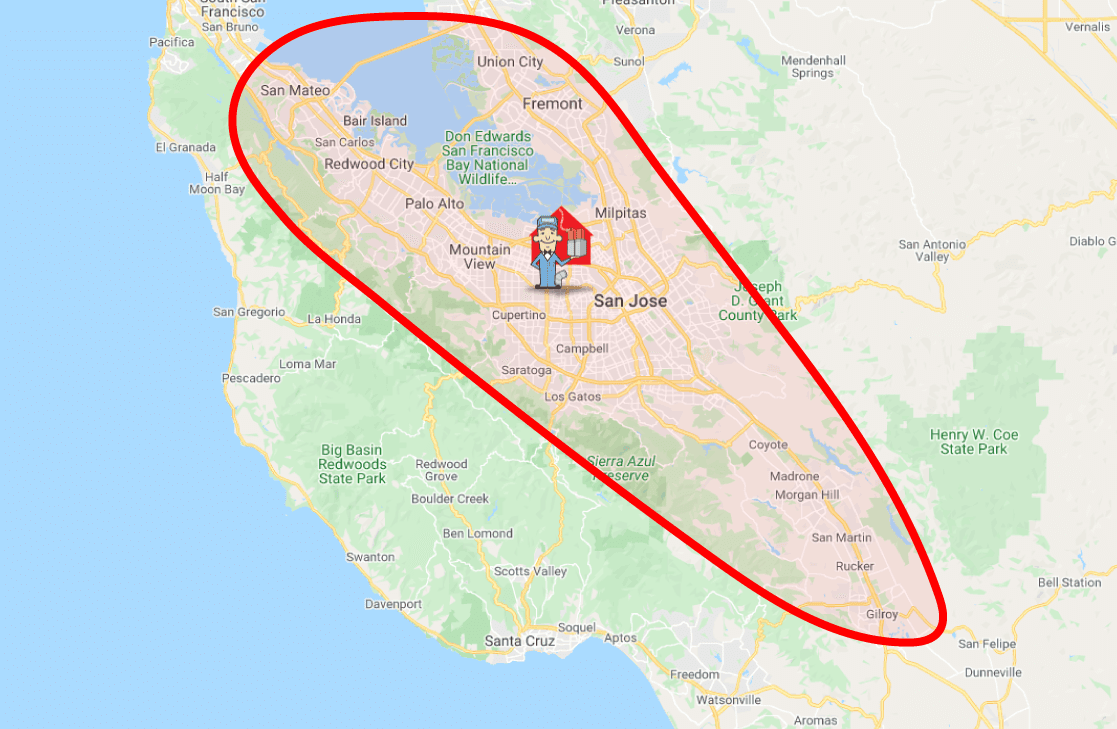 1171 North 4th Street
San Jose, CA 95112
Map and Directions

Hours of Operation:
Monday-Friday, 8AM-5PM