HVAC PARTS
From Filters to Furnaces
We can provide what you need to do it yourself! Call us at (408) 868-5500!
Let us know your specifications and we will be happy to fill the order.
Come and visit our Showroom and Parts Department.
FILTERS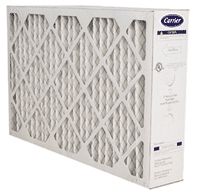 We carry most filters in stock, and we can order any filter by size, type or efficiency.
Some of the brand-name media filter replacements we carry include:
Spaceguard
Carrier
Lennox
American Standard
Honeywell
REPLACEMENT PARTS
Call us with the model and serial number of your furnace or air conditioning unit and we'll get the replacement part you need to fix it yourself!




EQUIPMENT AND MATERIAL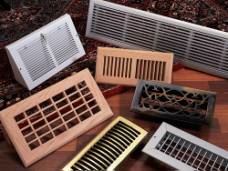 Need to purchase equipment, thermostat, ductwork, grills or sheet-metal fabrication?
Remember that you can:
Call Us at

(408) 868-5500

!
Visit our Showroom and Parts Department.