Duct Installation
The Home of Old-Fashioned Service
Contact Us for All of Your Heating, Cooling, Electrical and Solar Needs
Duct Installation in San Jose, Silicon Valley and The South Bay
How to Know When You Need New, Quality Ductwork
Air ducts, the passages involved in heating and air conditioning systems that deliver and remove air throughout the home, are an important part of a homeandrsquo;s ventilation system. Your HVAC system works by pulling in air and then cooling or heating it and then moving that air through the ducts and the vents.
Dirty and damaged air ducts will negatively impact the indoor air quality in a home and can have negative effects on the health of those inside. Valley Heating, Cooling, Electrical and Solar can efficiently install new ducts in to maintain the best indoor air quality in your home and help it stay at a comfortable temperature. When you work with us, you will be in the hands of experienced professionals who care about your needs and respect your time. In order to keep the air in your home as fresh as possible, look out for the following signs that might mean it is time to replace your air ducts:
Ductwork has a maximum lifespan of 20-25 years. However, at around 15 years, ductwork can begin to deteriorate and reduce the efficiency of an HVAC system. Other common problems at this stage include pests, gaps in the ductwork and damaged sections of ducts.
Your utility bills are increasing despite no changes in usage.
If your utility bills continue going up despite no changes in usage, this could be because your HVAC system is overcompensating for leaks in your ductwork. Our HVAC technicians will check the ductwork for issues and determine when it will be best to install new ducts.
Your indoor air quality is declining or allergy-prone individuals in your house are suffering.
If there an excess of irritants like dust, pollen, or dander in your home or those with allergies have been having extra issues, it could be due to faulty ductwork. Damaged ductwork can allow these irritants to circulate through the home instead of circulating clean air. Not only does this feel and smell unpleasant, but it can also pose health risks. Individuals who are exposed to large amounts of mold and mildew are prone to fever and shortness of breath over time.
The temperatures in your home are inconsistent.
If you are having difficulty maintaining the temperatures in your home, this is another sign that it might be time to replace your ductwork. It is possible that your ductwork was installed improperly, is damaged or otherwise compromised. Our technician team will work to find the source of your temperature control problems and determine whether you need new ductwork.
For quality ductwork installation in San Jose, call Valley Heating, Cooling, Electrical and Solar at (408) 868-5500 or contact us online.
Read Their Experiences
Our Customers Love Us
"They understood how important customer service is. It was a pleasure doing business with this company."

- Club Pilates North San Jose

"I have terrible allergies, so, they recommended some special filters on the furnace and a UV light on my central air conditioning system. It helped me tremendously."

- Dixie S., Sunnyvale, CA

"They are responsive, honest, reliable, and trustworthy"

We have used them over many years for our home's HVAC systems

- Johnathan S.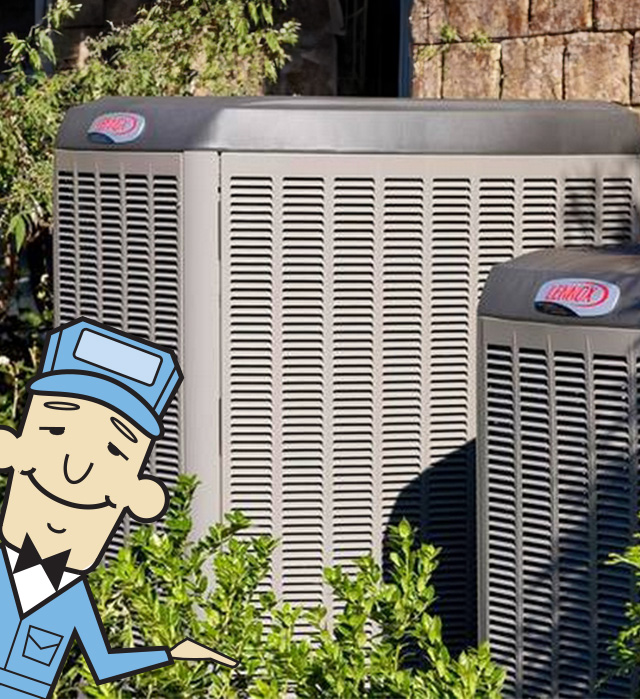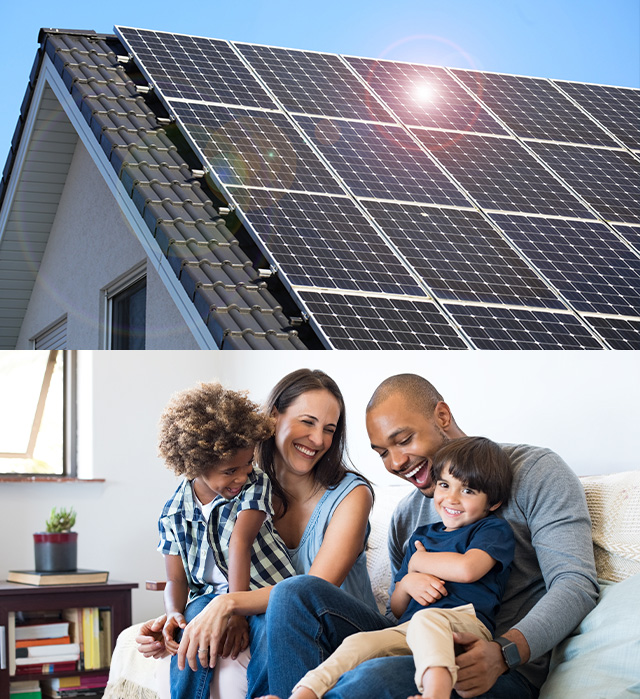 Financing, Coupons, Rebates and Credits

Free Estimates For New or Replacement Installations

Diamond and NATE Certified Company

Competitive and Upfront Pricing

Showroom Available to Customers

100% Satisfaction Guarantee
OUR SERVICE AREA
Proudly Serving San Jose, Greater Silicon Valley, Mid-Peninsula and Parts of East Bay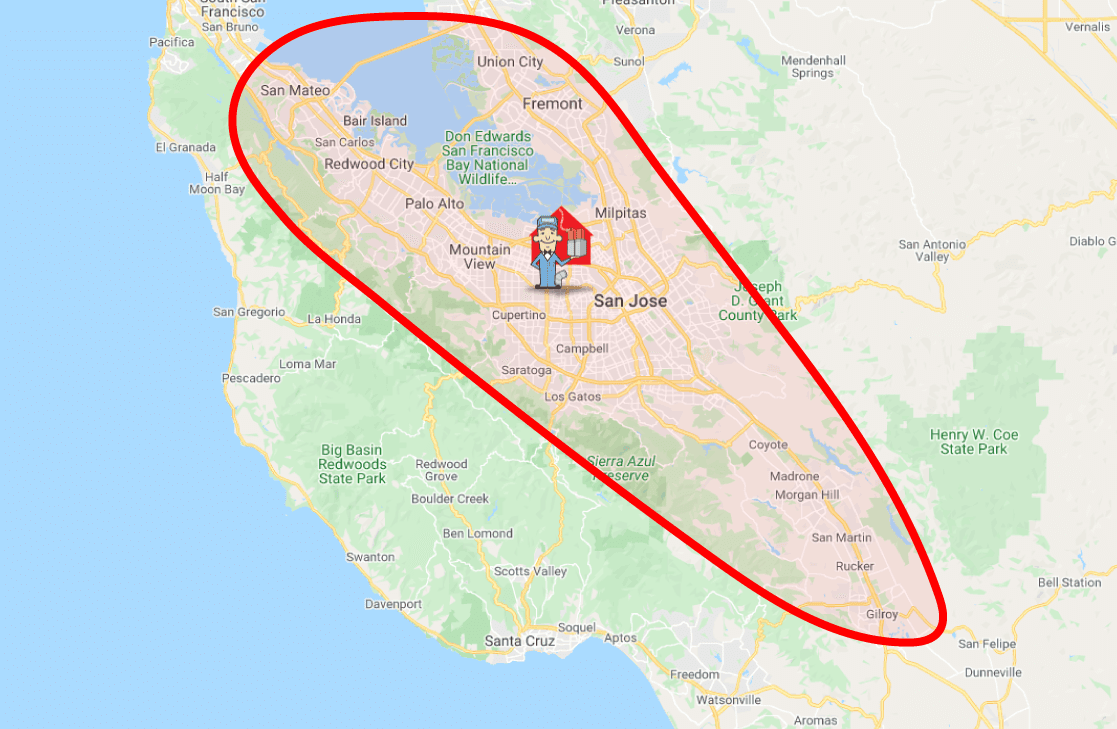 1171 North 4th Street
San Jose, CA 95112
Map and Directions

Hours of Operation:
Monday-Friday, 8AM-5PM