Maintenance
The Home of Old-Fashioned Service
Contact Us for All of Your Heating, Cooling, Electrical and Solar Needs
Solar Maintenance in San Jose, Silicon Valley and the South Bay
Do Solar Panels Require Maintenance?
Solar panel technology continues to advance each year and systems are now seeing three decades of durability And while solar panel systems require occasional maintenance, they need very little assistance to maintain optimal performance. However, ensure consistent operation and continued power production levels, systems need to be inspected on a schedule to ensure they're free of obstructions and issues that could impact performance.
The majority of system maintenance involves periodically removing dirt and debris from the panels to create energy at optimal efficiency. How much maintenance your system requires will depend on where they are located and how they are positioned on your property. Also, certain scenarios like severe weather, require more attentive inspection and maintenance.
---
The team at Valley Heating, Cooling, Electrical and Solar is proud to provide elite customer service and high-quality energy solutions for customers throughout Silicon Valley. Call now at (408) 868-5500 for more information.
---
Signs that Your Solar Panel System Needs Maintenance
A decrease in energy production, including a noticeable reduction in the number of units on a sunny day is a key indicator your system needs maintenance. Our professional technician can inspect your panels and overall system and determine the cause of your reduced production.
Here is a list of common signs to look for that indicate your solar energy system needs maintenance:
Broken or Cracked Panels: tempered glass is used to make solar panels, which means while they are resilient, extreme temperature changes can create cracks that should be addressed immediately. Damaged panels will not perform according to manufacturer output specifications.
Faulty or Loose Wiring: wired connections on your solar panels can become loosened or disconnected over time and homes or properties that have undergone remodeling on or near the roof can reduce energy output from faulty connections.
Dirty or Obstructed Solar Panels: your energy panel can become less productive if it's dirty or covered in debris, like leaves or bird droppings.
Solar panels should be cleaned seasonally for optimal performance, but your system may only require two cleanings per year if your property has fewer trees, pollinators or heavy rains. Seasonal cleaning is ideal for your solar energy system because it allows you or a technician to inspect panels for damages.
---
At Valley Heating, Cooling, Electrical and Solar, we offer attractive financing options to make solar energy more attainable for every budget. Call today at (408) 868-5500 for more information.
---
Read Their Experiences
Our Customers Love Us
"Their workmanship was good. We will use them again in the future."

- Diane L., Milpitas, CA

"Outstanding service"

- Carl J Schulz

"They understood how important customer service is. It was a pleasure doing business with this company."

- Club Pilates North San Jose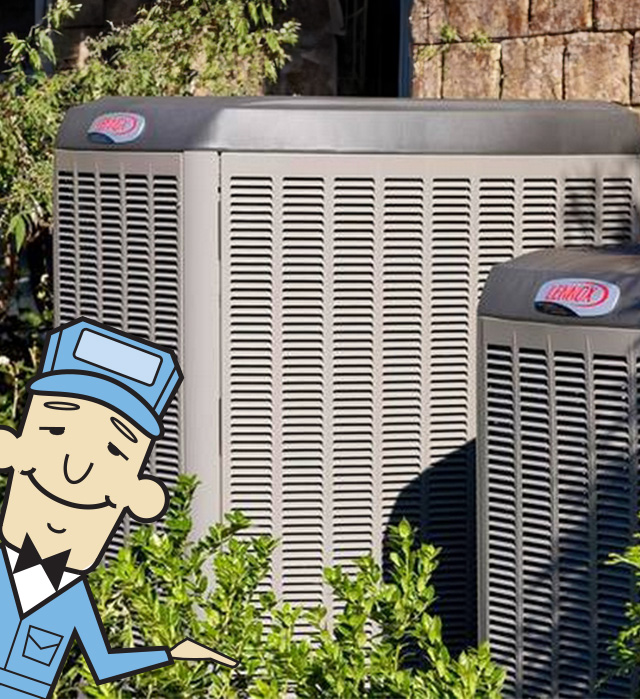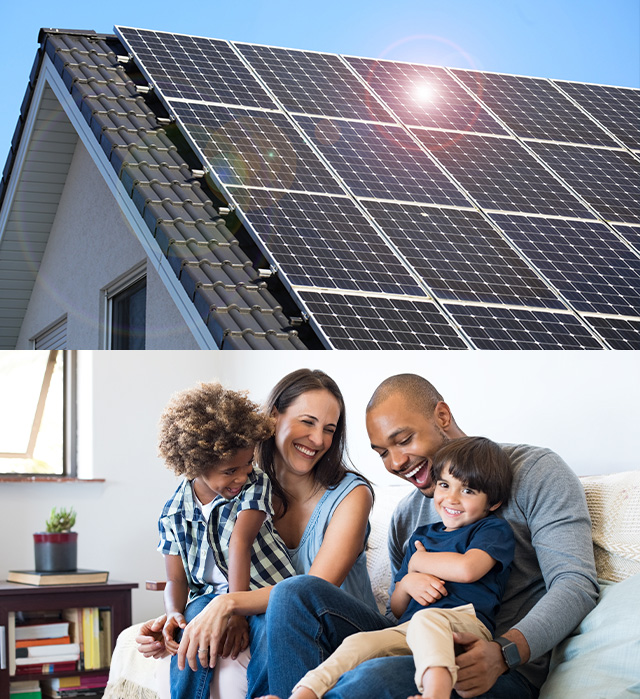 Financing, Coupons, Rebates and Credits

Free Estimates For New or Replacement Installations

Diamond and NATE Certified Company

Competitive and Upfront Pricing

Showroom Available to Customers

100% Satisfaction Guarantee
OUR SERVICE AREA
Proudly Serving San Jose, Greater Silicon Valley, Mid-Peninsula and Parts of East Bay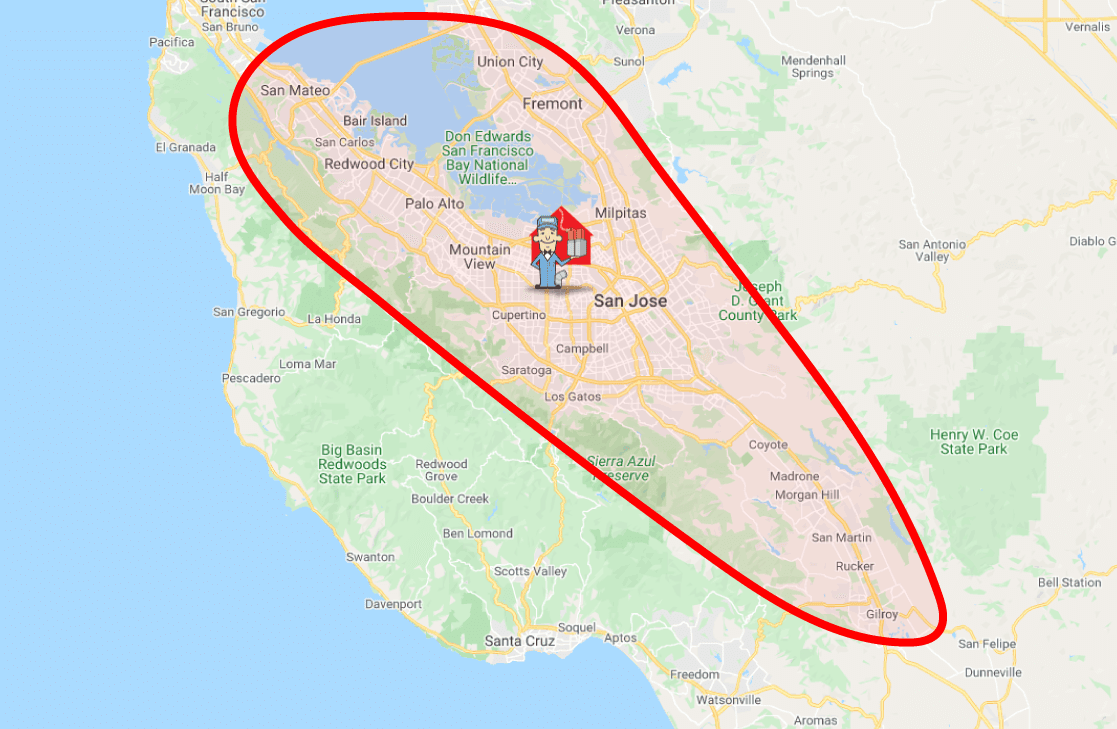 1171 North 4th Street
San Jose, CA 95112
Map and Directions

Hours of Operation:
Monday-Friday, 8AM-5PM