Air Scrubbers
The Home of Old-Fashioned Service
Contact Us for All of Your Heating, Cooling, Electrical and Solar Needs
Air Scrubbers in San Jose
Improve Your Air Quality With Our Team
It should come as little surprise that global pandemics have heightened our awareness as to what's in the air we are breathing. When illnesses can pass from person to person through the air around us, many people are concerned that the air they are breathing isn't as clean as they might think. And in most cases, they are correct—the average American household's air is more than five times worse than the air outside. In addition, the air inside also typically carries a far greater concentration of microbes, or microscopic organisms like germs, mold spores and pollen particles. That's where an air scrubber may be the perfect solution to your problem.
---
Interested in installing an air scrubber in your home or business? Learn more about the units we have to offer and our installation process by calling Valley Heating, Cooling, Electrical and Solar at (408) 868-5500!
---
What Is an Air Scrubber?
An air scrubber is a small, simple device that sanitizes the air that flows through your HVAC system. Your HVAC air filter is good for taking care of larger particulates, but it often doesn't catch many of the smallest particles and often those are the most dangerous. Microbes are generally much, much smaller than the holes in your air filter and that means they can easily slip through under the force of your blower fan. While your filter may remove dust and dander, it isn't as clean as it might seem.
An air scrubber takes care of this by neutralizing these microbes before they are released back into your home. An air scrubber is a specialized lamp that produces ultraviolet, or UV light. UV light is particularly harsh—microscopic organisms can't survive in it for long periods of time and a concentrated dose of it kills off or otherwise neutralizes the majority of microbes. By passing all of the air that travels through your HVAC system over one of these lamps, the radiation neutralizes the microbes, rendering them inert or killing them off entirely.
Benefits of an Air Scrubber
Air scrubbers are rapidly growing in popularity and today they're one of the most prominent and widely-purchased investments in heating and air conditioning equipment. This is because the overwhelming majority of homes could benefit from one of these systems and those who are concerned about what might be floating around in their air have opted to have one purchased and installed. If you're looking to improve your health and your air, this might be the perfect choice for you, too.
Here are a few great reasons why you should consider installing an air scrubber:
---
Energy-efficient: Using energy-efficient, UV-producing bulbs, these systems provide powerful filtration without a huge impact on your energy costs. The lamp only runs while your HVAC system does.
Effective: In one pass, a UV air scrubber lamp eliminates well over half of all contaminants that pass by it. With several cycles, the air in your home will be substantially cleaner. Plus, continuous cycling maintains cleaner air for far longer.
Cost-effective: These systems are incredibly affordable and maintenance requires very little investment, making them a quality-o- life improvement that is far more affordable than you might think.
Adaptable: An air scrubber can be installed on virtually any HVAC system, meaning you can install one of these units, no matter what type of heating and cooling system you have installed.
---
Interested in learning more about how we can improve your indoor air quality? Call Valley Heating, Cooling, Electrical and Solar now!
---
Read Their Experiences
Our Customers Love Us
"I have relied on Valley Heating for over 25 years! Have never been disappointed!"

- K. Sportello, Willow Glen

"Got the job done perfectly in one day"

I suggest Valley to anyone in the area looking for any heating/cooling work.

- Mark C.

"It went very well from start to finish. The two gentlemen were professional and worked hard."

- Former Customer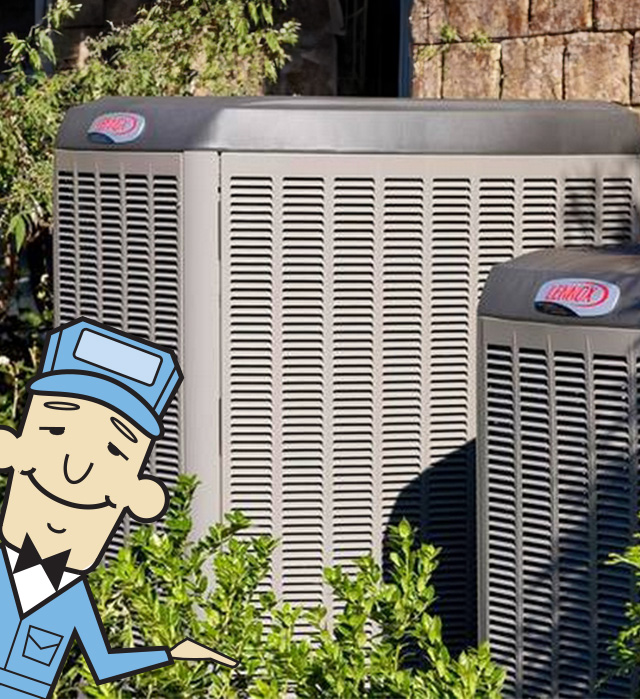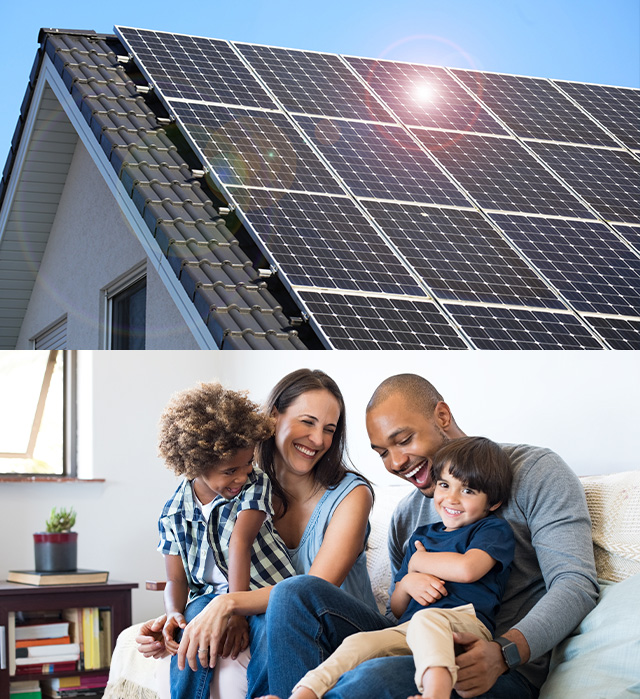 Financing, Coupons, Rebates and Credits

Free Estimates For New or Replacement Installations

Diamond and NATE Certified Company

Competitive and Upfront Pricing

Showroom Available to Customers

100% Satisfaction Guarantee
OUR SERVICE AREA
Proudly Serving San Jose, Greater Silicon Valley, Mid-Peninsula and Parts of East Bay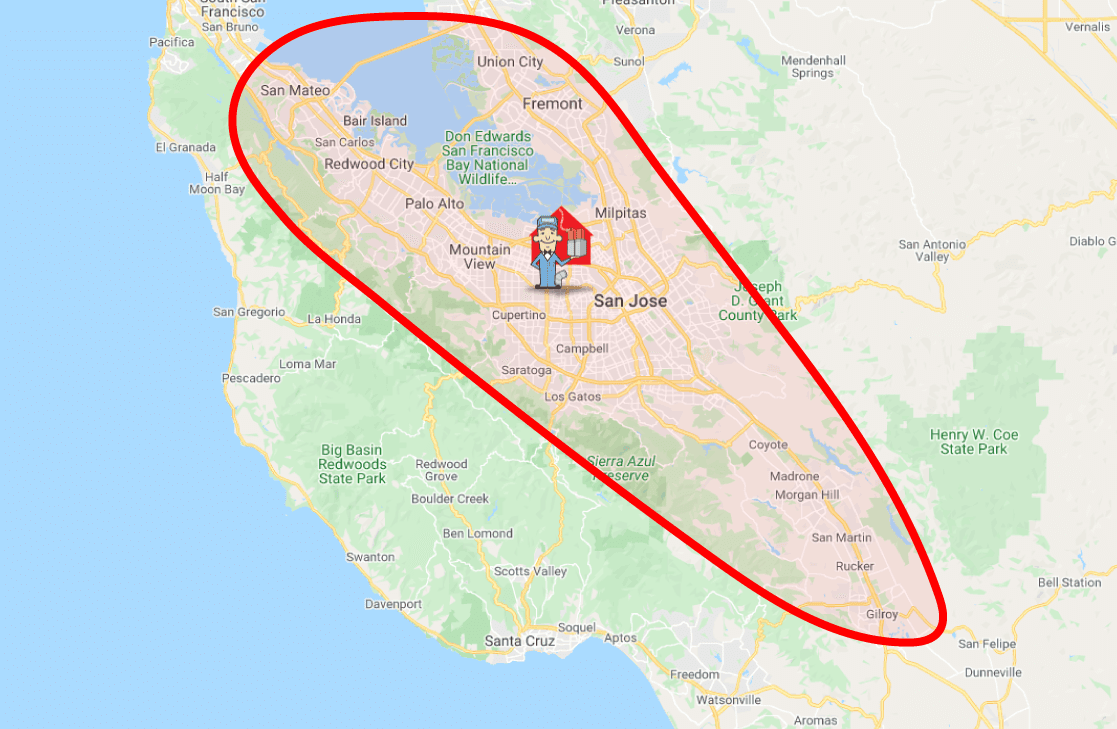 1171 North 4th Street
San Jose, CA 95112
Map and Directions

Hours of Operation:
Monday-Friday, 8AM-5PM