Water Heaters
The Home of Old-Fashioned Service
Contact Us for All of Your Heating, Cooling, Electrical and Solar Needs
San Jose Water Heater Repair and Installation
Enjoy a Consistent Supply of Hot Water in Silicon Valley and The South Bay
Let's face it: No one likes a cold shower or bath. If you always run out of hot water or experience inconsistent temperatures, it might be time to seek professional water heater services. At Valley Heating, Cooling, Electrical and Solar, we are your water heater experts in San Jose and all of Silicon Valley and the South Bay. From repairing a broken water heater thermostat to installing brand new equipment, our technicians have the necessary skills and equipment to handle the job. As the home of old-fashioned service since 1962, we guarantee your 100% satisfaction by providing only the highest level of workmanship and customer service.
Five Signs You Need Water Heater Repair
1. Low hot water pressure - over time, sediments will build up in your water heater resulting in hot water that is hard or heavy. When your water is heavy, it will come out slower from your sink and shower head. If you're noticing this is happening, call in our San Jose water heater repair specialists to get your water pressure back.
2. Cold flashes of water - if you're getting instances of cold water during your hot shower, give us a call. This usually happens when there's a crack in your dip tube that's bringing cold water into your hot water heater.
3. Hot water that looks or smells off - if you're getting rusty colored water or if it smells a little bit off, either the coating on the inside of your tank is peeling or there is rust accumulation in your unit. Give our San Jose water heater repair technicians a call and we can check and replace your anode rod if it's too rusty
4. Loud noises - another symptom of sediment build-up is that the minerals in your water heater might combine and make this loud snapping or popping sound.
5. Leaking unit - as water heats up, it expands which will put pressure on your tank. After enough time, the pressure will cause cracks and leaks, which are normal after enough time.
---
Do you need a professional to look at your water heater? Give us a call at (408) 868-5500! We serve both residential and commercial customers.
---
Servicing Traditional and Tankless Water Heaters
Every home or business has different hot water needs depending on the size of the property, the number of people using the water heater, personal preferences and other factors.
Fortunately, our technicians are knowledgeable on a wide variety of water heater makes and models including:
Electric water heaters – A highly reliable piece of equipment, this type of water heater is usually preferred because of its reliability, safe operation and ease of use.
Gas water heaters – This type of water heater is often selected because of its ability to lower heating costs. Gas water heaters also recover faster than electric water heaters.
Tankless water heaters – As the name implies, a tankless unit doesn't come with a storage tank. It heats water on demand so you never run out of hot water.
Whether you need repair or tune-up services for your existing traditional or tankless water heater, let Valley Heating, Cooling, Electrical and Solar help you. We also provide installation services in case it's time to replace your old, broken-down unit.
Commercial Water Heater Repairs and Replacements
Many local businesses in the area rely on hot water not just for their restrooms but also for normal operations. From fitness centers and salons to car washes, restaurants and more, our San Jose water heater experts can make sure your business is never interrupted by lack of hot water. We provide prompt, reliable services including repair, maintenance and replacement of both traditional and tankless water heaters.
---
Contact us at (408) 868-5500 or online to schedule an appointment with our San Jose water heater repair specialists!
---
Read Their Experiences
Our Customers Love Us
"The team arrived on time and worked diligently"

We can immediately see a difference in the quality of the air

- Christian B.

"I felt like I got the best price, the best service, and the best units available to me"

Everyone I spoke to was extremely friendly, respectful, and informative

- Theresa S.

"The installers worked the entire time they were on the job. No wasted time. "

The work area was clean

- J. Reynolds, San Jose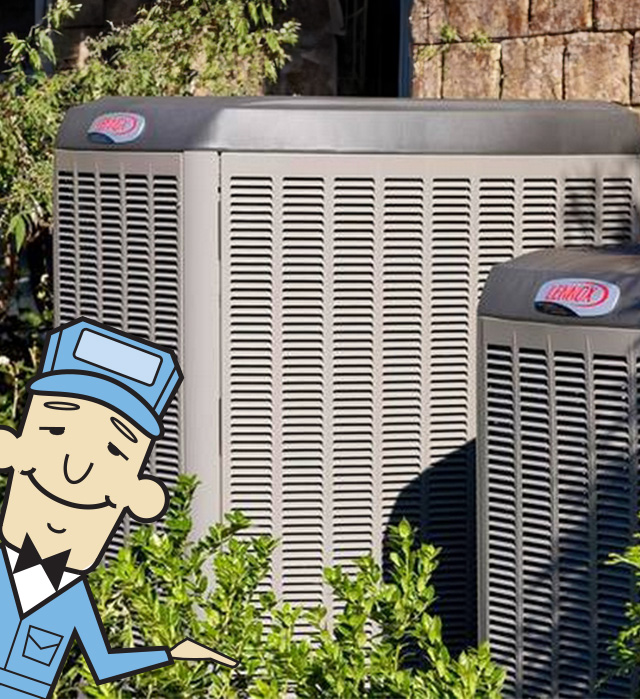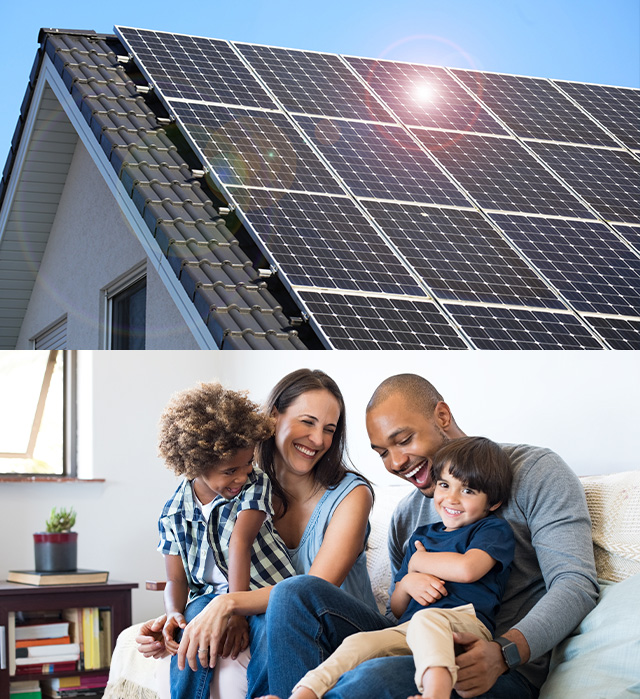 Financing, Coupons, Rebates and Credits

Free Estimates For New or Replacement Installations

Diamond and NATE Certified Company

Competitive and Upfront Pricing

Showroom Available to Customers

100% Satisfaction Guarantee
OUR SERVICE AREA
Proudly Serving San Jose, Greater Silicon Valley, Mid-Peninsula and Parts of East Bay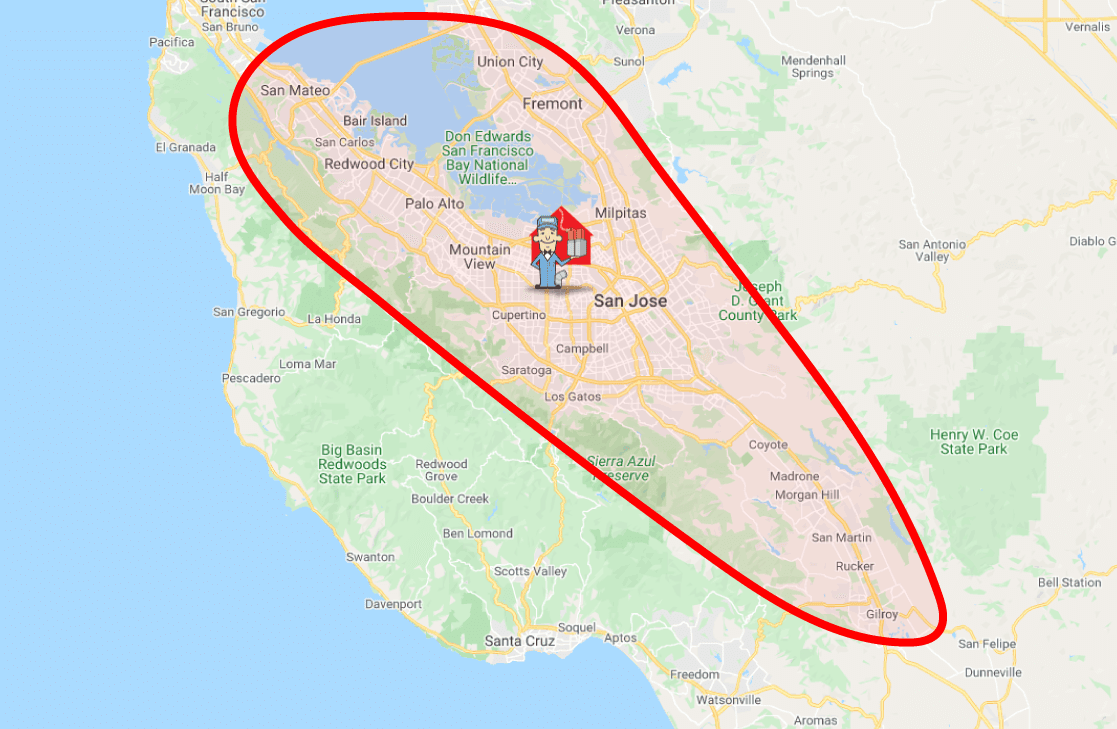 1171 North 4th Street
San Jose, CA 95112
Map and Directions

Hours of Operation:
Monday-Friday, 8AM-5PM