Solar Attic Fans
The Home of Old-Fashioned Service
Contact Us for All of Your Heating, Cooling, Electrical and Solar Needs
Solar Attic Fan Services in San Jose
Solar-Powered Ventilation for Your Attic
If you've ever had to be inside your attic, you know that this space can get pretty hot even when the sun's not beating directly down onto it. Without proper ventilation, temperatures inside your attic can soar, leading to higher temperatures throughout your home and higher energy costs to keep them in check.
If you're looking for a way to cool down your attic, we at Valley Heating, Cooling, Electrical and Solar have the solution for you. We can help you install a solar attic fan, which is a device that generates ventilation in your attic. Once in place, a solar attic fan can help you regulate the temperatures in your attic and throughout your home by circulating air. Rest assured that our technicians have the experience and skill it takes to ensure you'll get the professional installation you need.
---
For more information about our solar attic fan services in San Jose, visit us online or call (408) 868-5500.
---
How Do Solar Attic Fans Work?
Sometimes homes are equipped with attic fans to displace hot air within the attic with cooler air from outside the home. Attic fans are also useful for venting out excess moisture, which can help to control humidity within the home. Without an attic fan, temperatures in this part of a home can easily exceed 120°F or hotter on even modestly warm days.
As you might guess, solar attic fans are different from standard attic fans because they're powered by solar energy. Despite not being connected to a home's electrical system, it's easy for expert technicians like ours to integrate solar attic fans into your home's other wireless controls. This allows you to decide when you want your fan running or not to control temperature and humidity.
Why Should I Install a Solar Attic Fan in My Home?
There are a number of important reasons why homeowners choose solar attic fans. Because solar attic fans are powered by the sun, they won't add to your electricity bill or be a drain on your home's overall power supply during the day. They're often just as effective as their non-solar-powered counterparts, so you won't lose much in performance by choosing the energy-efficient option.
Installation is often pretty quick and uncomplicated for our experts, which means that you won't have to wait long to see the difference that a solar attic fan in your home can make! Reach out to us today to learn more about our solar attic fan services in San Jose.
Solar Attic Fan Tax Incentives
Not only can a solar attic fan save on energy costs, but it can also help you put money back into your wallet during tax season. The Federal government is offering homeowners a 30% tax credit (up to $1,500) on the purchase, installation, and sales tax of their new solar attic fan.
Why Do People Choose Us?
If you're looking for solar attic fan services in San Jose, look no further than Valley Heating, Cooling, Electrical and Solar for assistance. We offer nothing but top-quality workmanship and excellent customer service no matter what your HVAC needs are.
For more information about how we can help, be sure to get in touch with us to request a service. We also offer a free estimate on all of our services, so you don't have to worry about what it costs just to see how we can help!
---
Fill out an online contact form today to get in touch with someone from our team who can help!
---
Read Their Experiences
Our Customers Love Us
"But their people treated our home as if it were theirs, right down to the screws. They clearly had far more knowledge than their competition, and it showed. "

We have nothing but good things to say about their quality and service

- Kellye & Dr. Douglas Robinson, Los Gatos

"An excellent company from start to finish"

They offered the best price and payment option

- Barbara H.

"The technician was professional and knowledgeable"

He arrived promptly and provided terrific service

- Catherine D.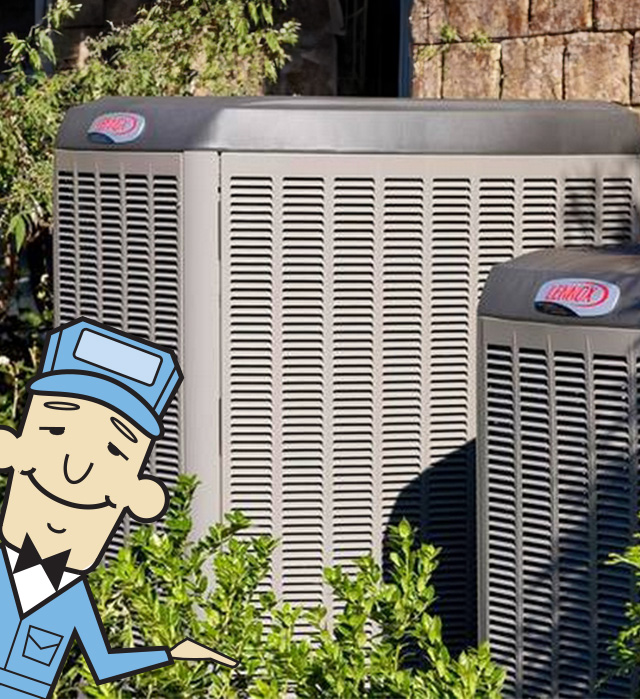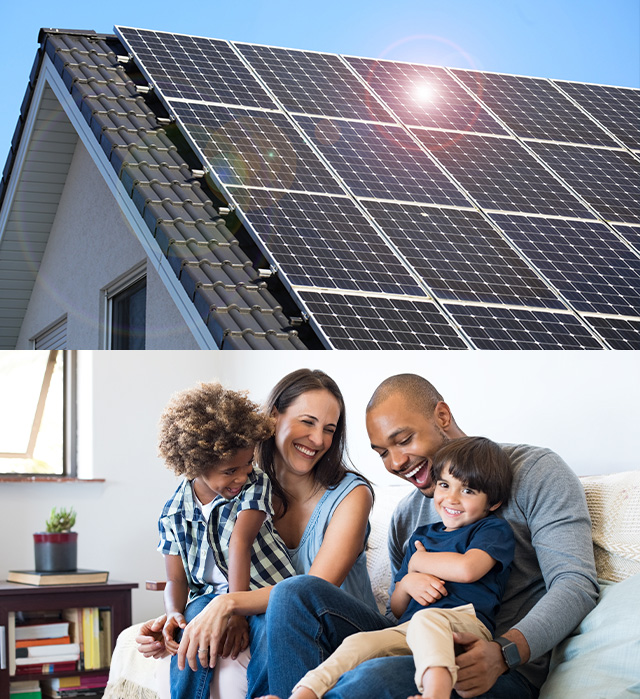 Financing, Coupons, Rebates and Credits

Free Estimates For New or Replacement Installations

Diamond and NATE Certified Company

Competitive and Upfront Pricing

Showroom Available to Customers

100% Satisfaction Guarantee
OUR SERVICE AREA
Proudly Serving San Jose, Greater Silicon Valley, Mid-Peninsula and Parts of East Bay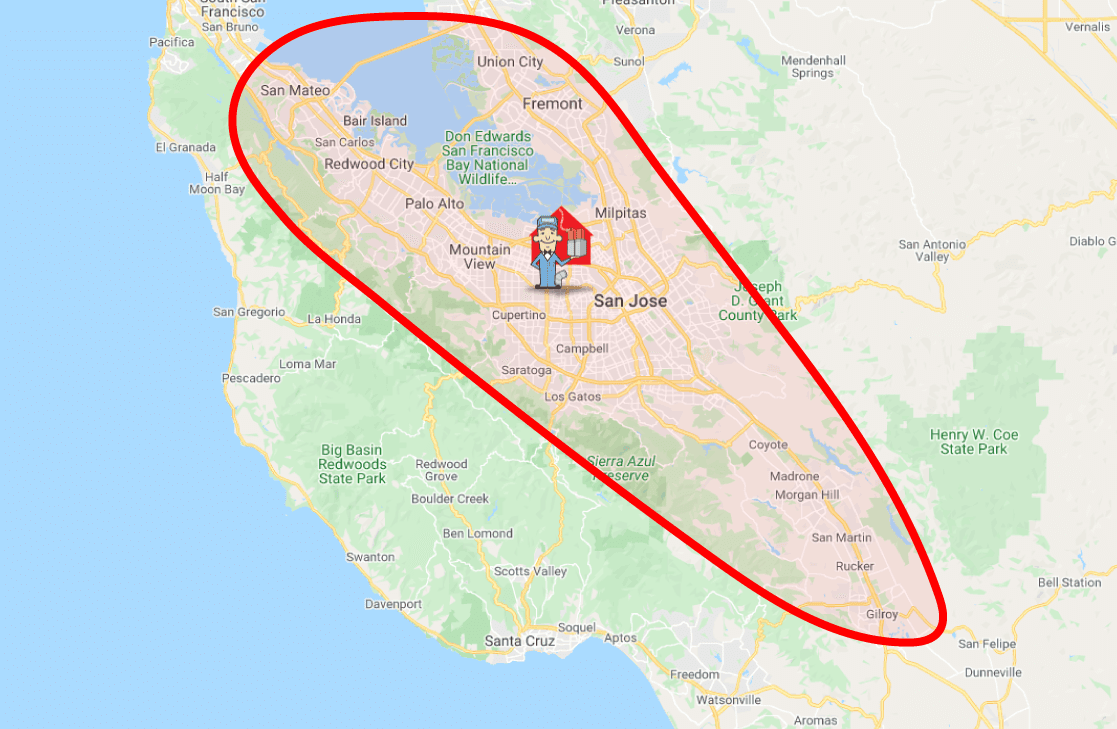 1171 North 4th Street
San Jose, CA 95112
Map and Directions

Hours of Operation:
Monday-Friday, 8AM-5PM