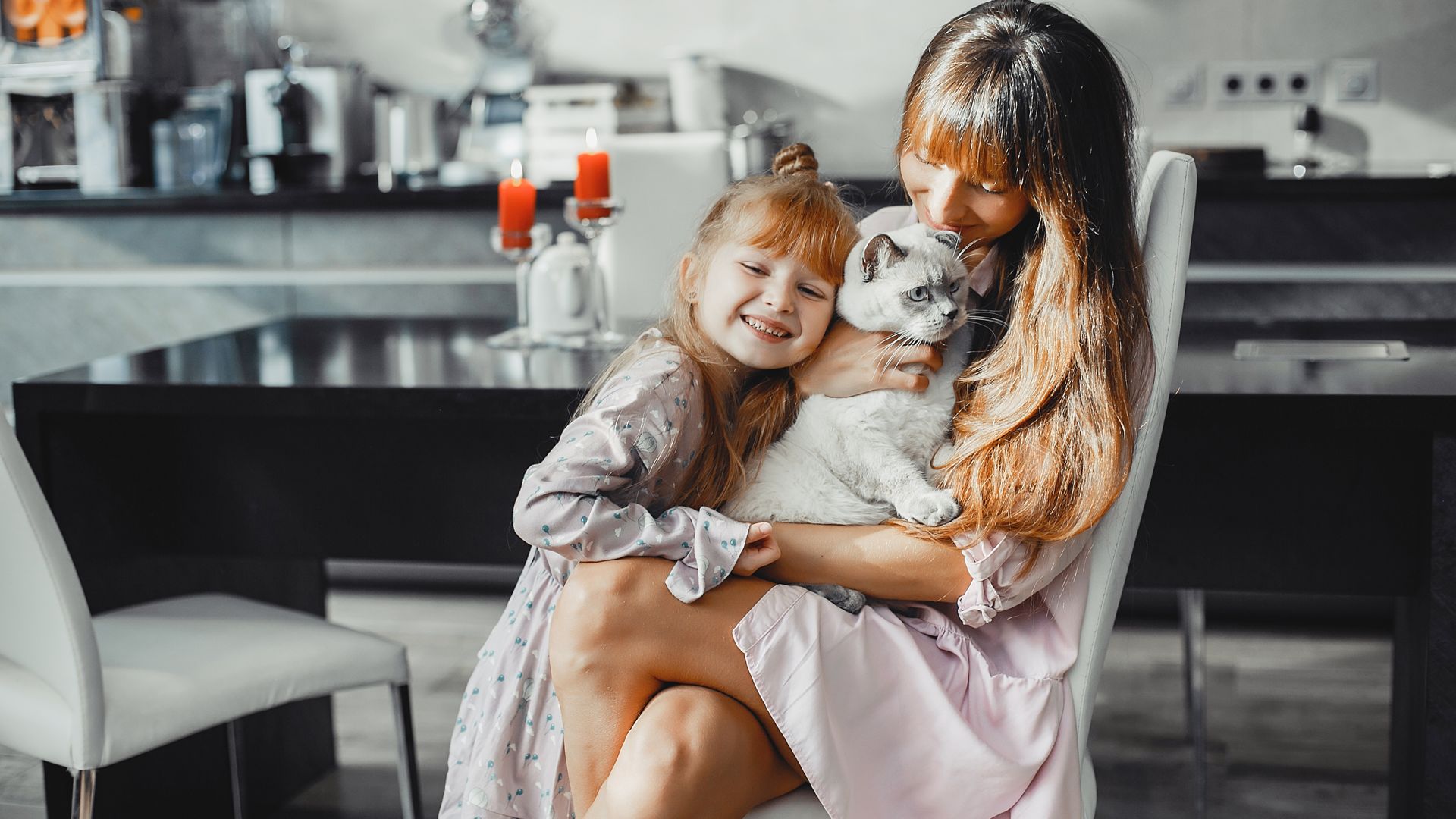 Heat Pumps
The Home of Old-Fashioned Service
Contact Us for All of Your Heating, Cooling, Electrical and Solar Needs
San Jose Heat Pump Water Heaters
Efficient Water Heating Solutions in Silicon Valley and The South Bay
Waiting for water to heat up to take a shower, do the laundry or wash dishes is not productive or efficient. To rapidly speed up the process of heating water, our team at Valley Heating, Cooling, Electrical and Solar can install a superb, heat pump water heater. This system is far more efficient and economical and even dehumidifies air at the same time. If your hot water takes a long time to get to your faucet due to a long run, we can also add a recirculating pump to make hot water at your faucet almost instant.
---
Continue reading or contact us now at (408) 868-5500 and we can explain all the benefits of our effective, multi-purpose heat pump water heaters in San Jose and the surrounding areas.
---
Benefits of Installing a Heat Pump Water Heater
Heat pump water heaters are up to three times more efficient at saving energy and lowering the utility costs than a traditional electric or gas water heater.
The overall decrease of energy usage and greenhouse gas emissions lowers the carbon footprint - greatly benefitting the environment and their ability to serve as a dehumidifier keeps the air in a home fresh and balanced, so everyone can breathe more easily. Most importantly, heat pumps are especially safe as there is no danger of natural gas combusting or leaking.
Repairing and Replacing Heat Pump Water Heaters in San Jose
These advanced water heaters can run efficiently for up to 10 years longer than traditional heaters. Eventually, however, these powerful units may need to be replaced with another unit to maintain the highest level of efficiency. To best serve our customers, we always check to see if there are any small issues that could be quickly repaired before replacing any heat pump water heater.
Be sure to get in touch upon noticing any warning signals, such as:
Water seems to be continually dripping or leaking
There is no hot water or the hot water only lasts for a short amount of time
The air surrounding the unit seems to be cold and moist
Clanking or groaning sounds are coming from the heater
There is a sulfuric or rotten egg smell
Support for All Maintenance Needs
The best way to keep heat pump water heaters working powerfully and efficiently is through proper maintenance. Our dedicated experts at Valley Heating, Cooling, Electrical and Solar always do a thorough job when tuning up heaters, checking that the filters are cleaned and there is no debris clogging up the unit. With our periodic maintenance, customers can be sure that the tank will not accumulate harmful sediment, keeping the system working effectively for many years to come.
---
Call us today at (408) 868-5500 or contact us online to ask any questions about our economical San Jose heat pump water heaters.
---
Read Their Experiences
Our Customers Love Us
"They are responsive, honest, reliable, and trustworthy"

We have used them over many years for our home's HVAC systems

- Johnathan S.

"They were prompt, efficient, and honest. We got them off of Angie's List and they held up to my expectations."

- Sharon C., San Jose, CA

"Can't say thanks enough"

They helped me out and were polite while doing so

- Lorene F.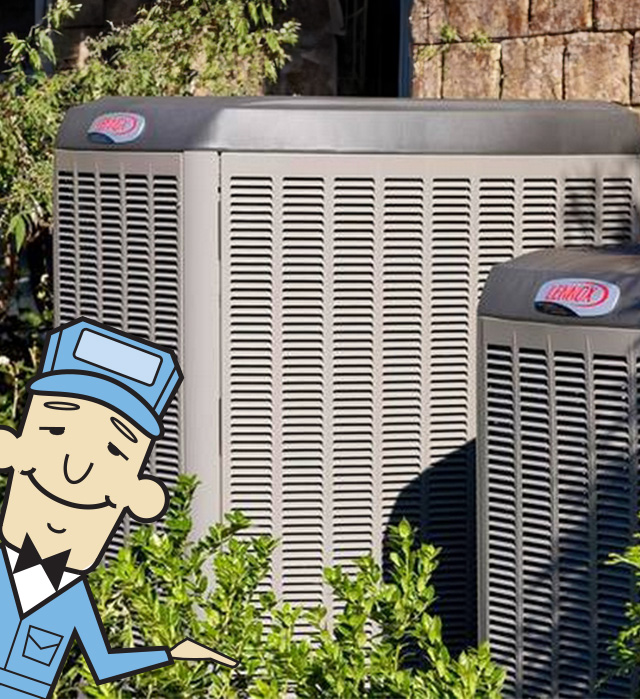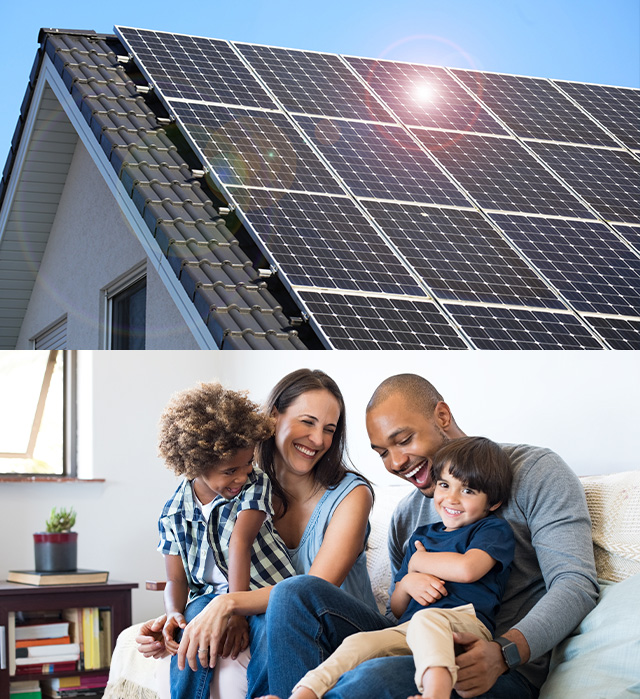 Financing, Coupons, Rebates and Credits

Free Estimates For New or Replacement Installations

Diamond and NATE Certified Company

Competitive and Upfront Pricing

Showroom Available to Customers

100% Satisfaction Guarantee
OUR SERVICE AREA
Proudly Serving San Jose, Greater Silicon Valley, Mid-Peninsula and Parts of East Bay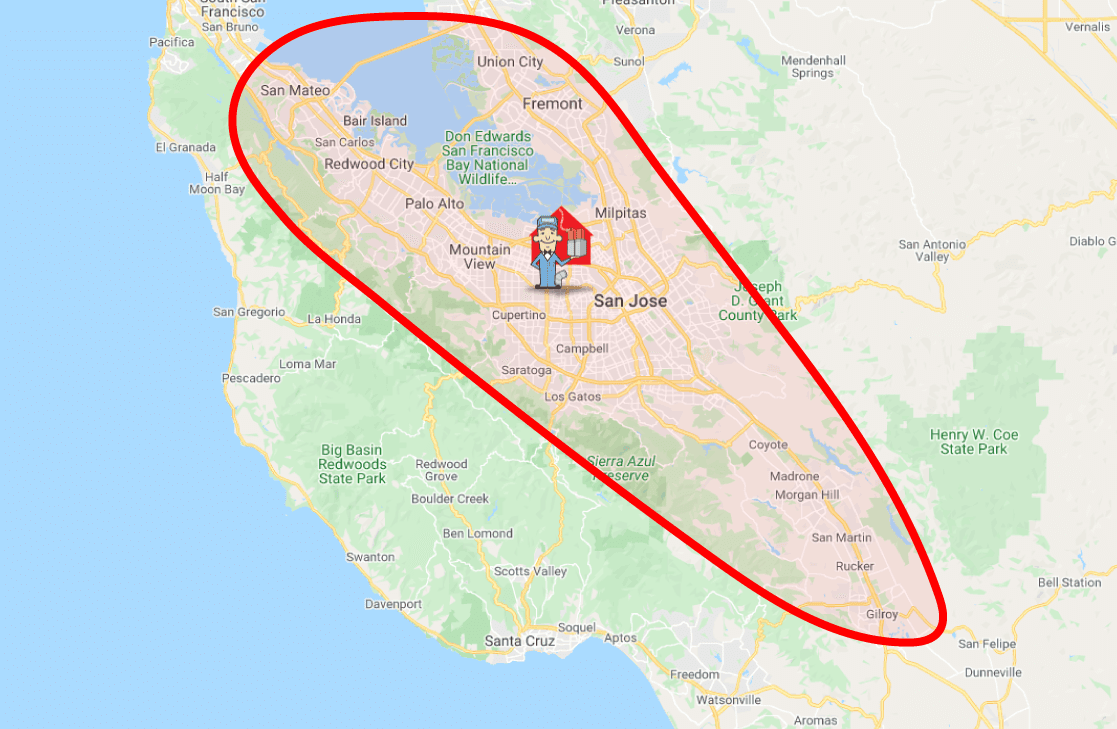 1171 North 4th Street
San Jose, CA 95112
Map and Directions

Hours of Operation:
Monday-Friday, 8AM-5PM