Dryer Vent Cleaning
The Home of Old-Fashioned Service
Contact Us for All of Your Heating, Cooling, Electrical and Solar Needs
Dryer Vent Cleaning in San Jose
Services for Safer, More Effective Drying in Silicon Valley and The South Bay
Did you know that a dirty, clogged dryer vent is a serious fire risk? The Consumer Product Safety Commission has reported that there at least 15,500 fires caused by dryer exhaust ducts each year.
So how do you prevent these hazards from occurring in your home? The answer is dryer vent cleaning.
Valley Heating, Cooling, Electrical and Solar offers dryer vent cleaning services to families throughout Silicon Valley and South Bay. Our top priority is to ensure that your unit works both efficiently and safely. We take the time to thoroughly clean dryer vents, always getting the job done right the first time.
---
To request dryer vent cleaning services in San Jose, call Valley Heating, Cooling, Electrical and Solar at (408) 868-5500 or contact us online.
---
Why Do I Need to Clean My Dryer Vent?
Dryer ducts are generally only about four inches in diameter, so even just a small amount of deposit — such as lint, dirt, dust and other fibers — can clog the vent. You might notice that your dryer vent needs to be cleaned if the unit is not properly drying your clothes or if it takes an unusually long time to get your laundry dry.
While your dryer is running, it must have a way to exhaust the moisture from your wet clothing. If you have a gas dryer, you'll also be venting the combustion products. As temperatures rise in the unit, the lint and dust particles collecting in the vent can easily become fire-starting fuel.
Cleaning Dryer Vents Can Save You Money
Buildup in your dryer vent can prevent air and moisture from escaping, leaving your clothes wet at the end of a drying cycle. To counteract this, many families end up running the same load of laundry through the dryer two or three times, which is a huge waste of energy and money.
We Clean All Types of Hard and Flexible Ducts
Valley Heating, Cooling, Electrical and Solar relies on the latest technology and the most advanced equipment to properly clean dryer vents. Our dryer vent cleaning technicians in San Jose understand that their work is vitally important to your safety — that's why we are thorough in our methods and dedicated to completing every job effectively.
---
Request service today by calling (408) 868-5500. We serve all of Silicon Valley and South Bay
---
Read Their Experiences
Our Customers Love Us
"They were prompt, efficient, and honest. We got them off of Angie's List and they held up to my expectations."

- Sharon C., San Jose, CA

"The technician was professional and knowledgeable"

He arrived promptly and provided terrific service

- Catherine D.

"I have nothing but amazing things to say about this company"

It was 10/10 stars

- Melisha T.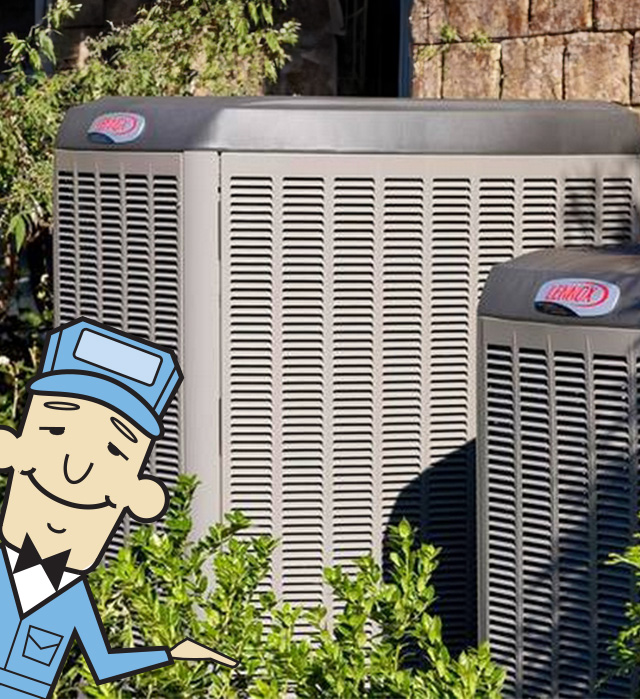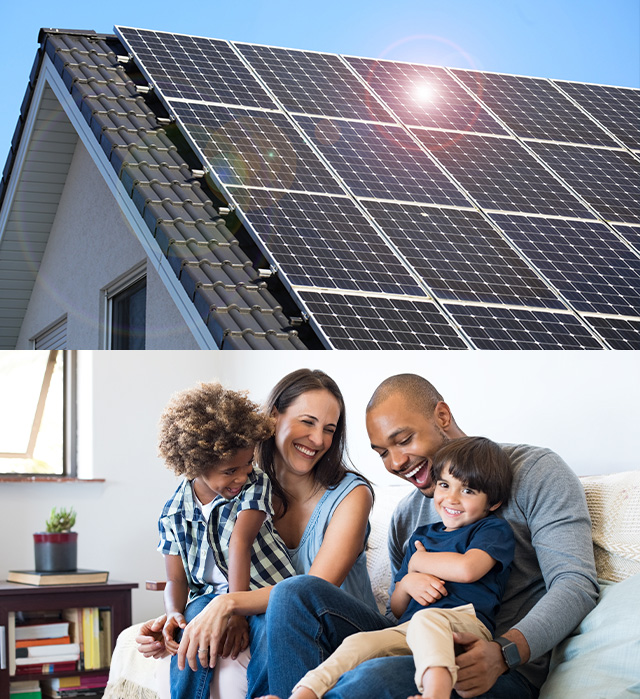 Financing, Coupons, Rebates and Credits

Free Estimates For New or Replacement Installations

Diamond and NATE Certified Company

Competitive and Upfront Pricing

Showroom Available to Customers

100% Satisfaction Guarantee
OUR SERVICE AREA
Proudly Serving San Jose, Greater Silicon Valley, Mid-Peninsula and Parts of East Bay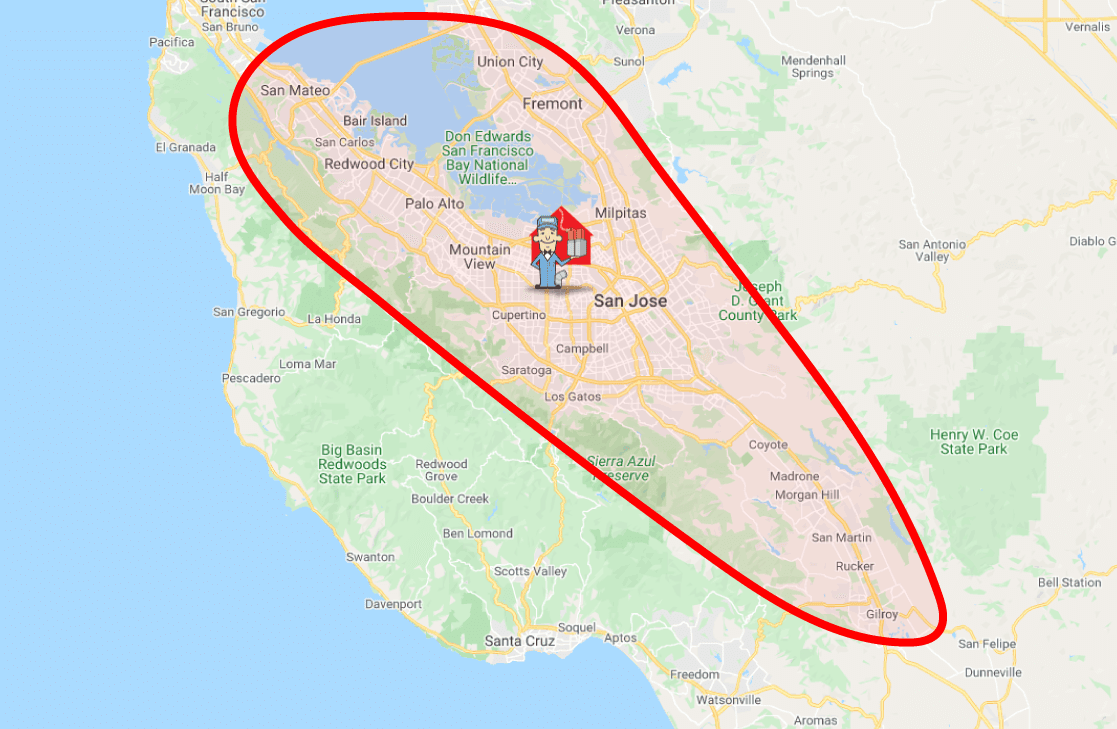 1171 North 4th Street
San Jose, CA 95112
Map and Directions

Hours of Operation:
Monday-Friday, 8AM-5PM