Filtration Systems
The Home of Old-Fashioned Service
Contact Us for All of Your Heating, Cooling, Electrical and Solar Needs
Air Filtration in San Jose
Breathe Freely; Call Valley Heating, Cooling, Electrical and Solar!
Are you tired of dirty air making life at home difficult? Fixing this problem doesn't have to be difficult—with improved indoor air filtration, you can enjoy improved quality of life, added energy efficiency and plenty of other perks and benefits as well. Valley Heating, Cooling, Electrical and Solar offers a wide range of air filtration solutions to customers in San Jose and throughout Silicon Valley and we're proud to deliver some of the most advanced and effective air quality improvement solutions available.
---
We all want to breathe clean, healthy air. Please call Valley Heating, Cooling, Electrical and Solar at (408) 868-5500 to request more information about an air filtration system!
---
How Air Filtration Works
An air filter strains debris from the air using a filtration medium or a perforated screen that allows air to pass but captures debris that reduces your indoor air quality. Some filters allow more air to pass through, but at the cost of more small debris sneaking through as well. Others capture more debris, but at the cost of airflow. The amount of airflow that passes through a filter is known as its MERV rating and filters with a higher rating generally have a higher level of filtration.
However, more isn't always better when it comes to air filtration. Your HVAC system relies on a blower fan that can only create so much force. If your air filter is too restrictive, this prevents air from passing through and could lead to inefficiency as well as other problems for your air conditioning and heating equipment. That's why we always recommend talking to a professional about improving your air filtration and getting reliable advice for choosing the right air filter.
Air filtration is a great way to remove all of the following from your air:
Dust
Pet dander
Dirt
Dust mites
Mold spores
Smoke particles
Improve Your Air Filtration
If you're looking for a more powerful air filtration solution, then Valley Heating, Cooling, Electrical and Solar has some options that can help. Our team can outfit your system with the most advanced air filtration technology, including supplemental systems designed to work directly with your already-existing HVAC equipment. These systems have been proven through rigorous testing to remove the overwhelming majority of airborne contaminants, keeping your air cleaner all year long.
One such type of filtration system is the electrostatic filtration system. These systems use a magnetic field to ionize the air that travels through them. Then the air is passed through a filtration medium that is charged with the opposite polarity, creating a magnetic attraction that pulls dirt and debris out of the air with incredible effectiveness. The opposite charges hold the debris to the filter, where it can be easily and effectively cleaned out, much like a regular air filter would be.
If anyone in your household struggles with asthma, allergies or a respiratory condition that is triggered by poor air quality, we strongly encourage you to reach out to us and let us show you how we can help. With improved air filtration and a properly-maintained air conditioning and heating system, you'll find that your quality of life in your own home improves substantially almost immediately. Within as little as a few hours or even a few days, you'll be breathing easier and better.
---
Get more information about our air filtration options by contacting Valley Heating, Cooling, Electrical and Solar!
Read Their Experiences
Our Customers Love Us
"An excellent company from start to finish"

They offered the best price and payment option

- Barbara H.

"I'm highly satisfied and will use them in the future"

I was handled with care and a solution was quickly provided

- Enola D.

"Outstanding service"

- Carl J Schulz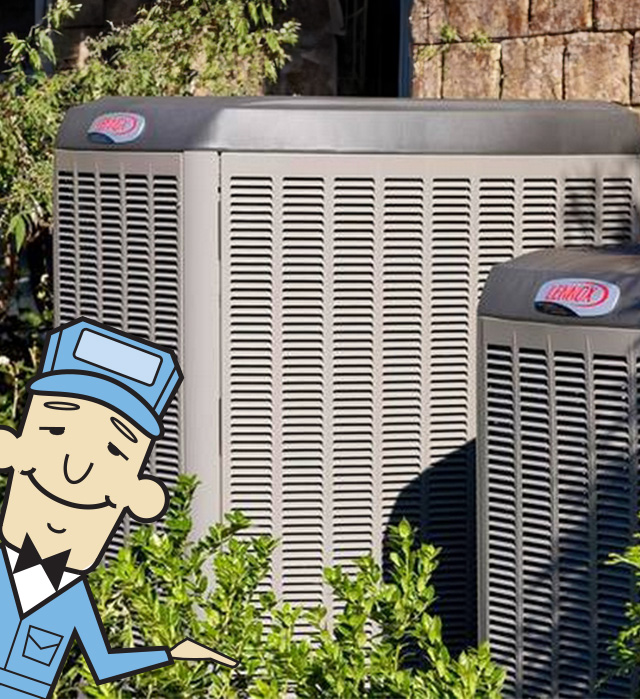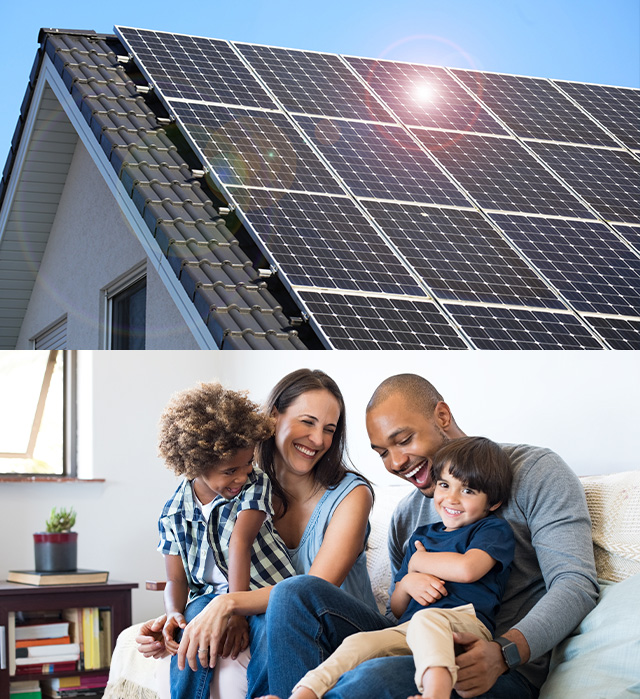 Financing, Coupons, Rebates and Credits

Free Estimates For New or Replacement Installations

Diamond and NATE Certified Company

Competitive and Upfront Pricing

Showroom Available to Customers

100% Satisfaction Guarantee
OUR SERVICE AREA
Proudly Serving San Jose, Greater Silicon Valley, Mid-Peninsula and Parts of East Bay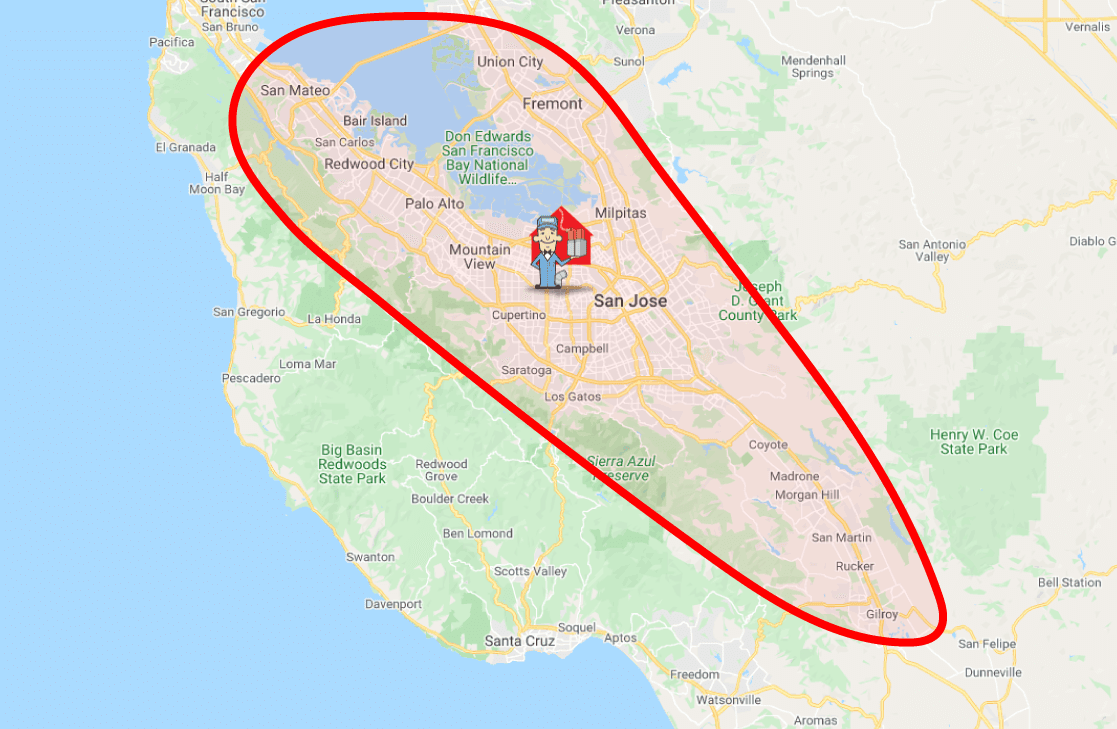 1171 North 4th Street
San Jose, CA 95112
Map and Directions

Hours of Operation:
Monday-Friday, 8AM-5PM