Duct Cleaning
The Home of Old-Fashioned Service
Contact Us for All of Your Heating, Cooling, Electrical and Solar Needs
Air Duct Cleaning in San Jose
Ensuring the Proper Working Function of Your Silicon Valley or The South Bay Duct System
Clean, properly working air ducts are crucial for an efficient heating and cooling system. After all, ducts are responsible for carrying warmed or cooled air throughout your home or commercial building. Dirty, clogged ductwork can not only reduce your overall heating and cooling efficiency but can also lead to a number of potential health risks.
At Valley Heating, Cooling, Electrical and Solar, we are committed to providing both residential and commercial customers with the highest level of service and quality. We offer comprehensive duct cleaning services in San Jose and throughout Silicon Valley and the South Bay. When you choose us for your HVAC needs, we go above and beyond to ensure that you are completely satisfied with our work — we even guarantee it!
---
For reliable air duct cleaning services in San Jose, contact us online or call (408) 868-5500 to schedule a service today.
---
What Are the Benefits of Residential Duct Cleaning?
Because ducts are hidden away, either in your home's attic or behind its walls, most homeowners don't think too much about their air ducts. However, with frequent and continuous heater and air conditioner use, ducts can easily become dirty and clogged. Dust, dirt, bacteria, pollen, mold, animal dander and even insects and rodents can all make their home in your ducts, leading to discomfort and health concerns.
Some of the benefits of residential duct cleaning include:
Improved heating and cooling efficiency
Reduced risk of respiratory illness
Decreased severity of asthma symptoms
Less-frequent colds and other illnesses
Improved overall air quality
Lowered utility bills
Better home comfort
Clean air ducts allow for free-flowing heated and cooled air, meaning you'll be able to enjoy greater comfort and reduced energy costs all year long. At Valley Heating, Cooling, Electrical and Solar, we conduct thorough duct cleaning in San Jose and throughout Silicon Valley so you and your family can breathe easily.
Light Commercial Property Duct Cleaning
In addition to our residential services, we are proud to offer commercial duct cleaning for light commercial properties and other non-residential properties throughout the region. We typically conduct all of our duct cleaning services using a truck-mounted high-pressure vacuum, though we do have other options available depending on your needs.
How Often Do You Need Commercial Duct Cleaning?
When to schedule commercial duct cleaning:
It has been more than a year since your last duct cleaning
The indoor air quality inside your property/building has worsened
Your heating/air conditioning system is not operating at peak efficiency
You are paying too much for heating and cooling costs
HVAC vents are visibly dirty and/or clogged
Airflow is inconsistent in different areas/rooms of your building
As a property manager, it is important that you ensure your building's air ducts are kept clean and free of debris, dirt, dust, mold and other potentially harmful particles. Not only is this important for the health and comfort of you, your employees and your clients, it is also valuable for your wallet. Regular duct cleaning can save you money on your utility costs by improving your HVAC system's efficiency and extending its lifespan.
Choose Valley Heating, Cooling, Electrical and Solar for Your Duct Cleaning Needs
At Valley Heating, Cooling, Electrical and Solar, we are committed to living up to our motto of being the home of old-fashioned service. When our technicians come to your home or property for duct cleaning services, they use drop cloths and wear protective clothing, including gloves, to keep your space clean. We are thorough and never cut corners when it comes to any of our HVAC services.
Related Blogs
---
Ready to schedule duct cleaning services with our team? Call (408) 868-5500 or contact us online to request a free estimate!
---
Read Their Experiences
Our Customers Love Us
"Outstanding service"

- Carl J Schulz

"They are responsive, honest, reliable, and trustworthy"

We have used them over many years for our home's HVAC systems

- Johnathan S.

"Very professional – from start to finish."

- F. Gustafson, San Jose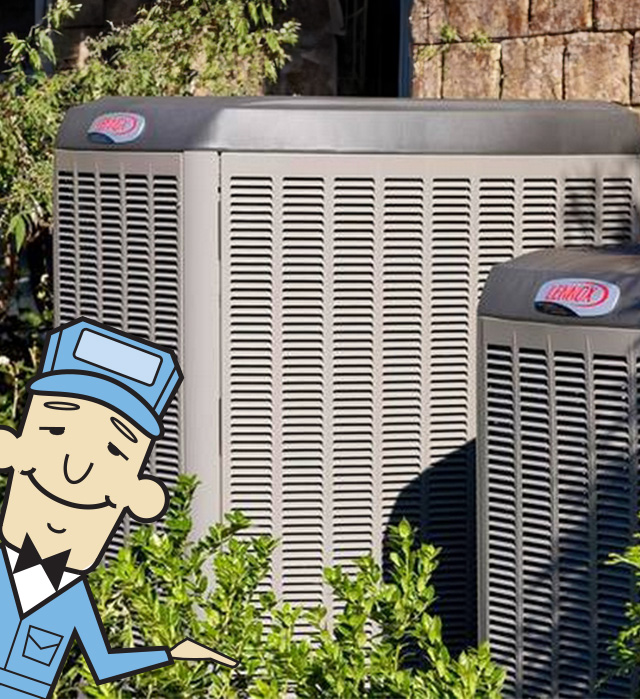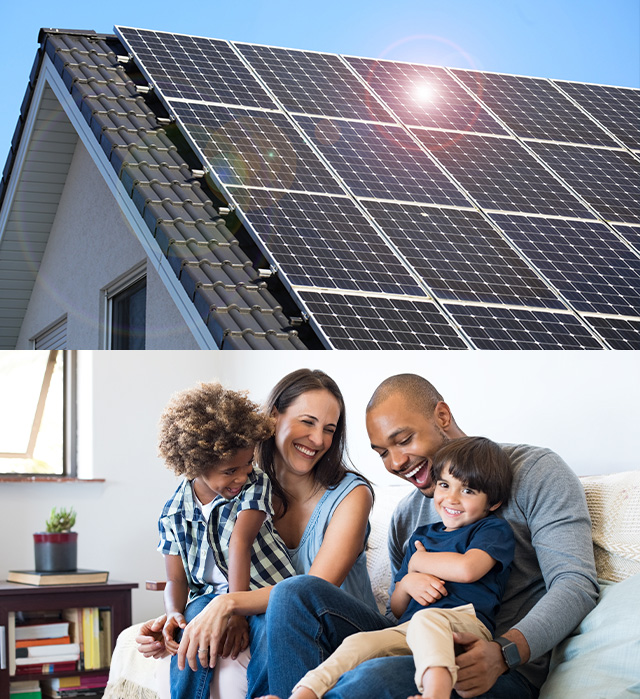 Financing, Coupons, Rebates and Credits

Free Estimates For New or Replacement Installations

Diamond and NATE Certified Company

Competitive and Upfront Pricing

Showroom Available to Customers

100% Satisfaction Guarantee
OUR SERVICE AREA
Proudly Serving San Jose, Greater Silicon Valley, Mid-Peninsula and Parts of East Bay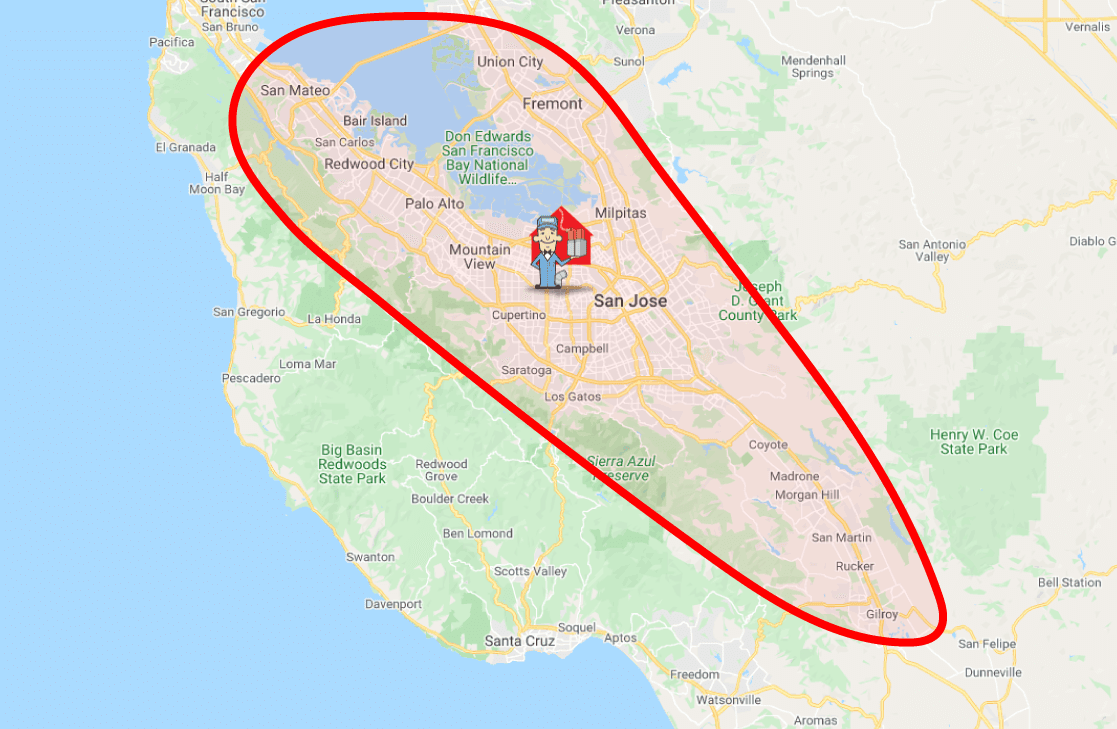 1171 North 4th Street
San Jose, CA 95112
Map and Directions

Hours of Operation:
Monday-Friday, 8AM-5PM