Replacement Filters
The Home of Old-Fashioned Service
Contact Us for All of Your Heating, Cooling, Electrical and Solar Needs
Lennox Healthy Climate Carbon Clean 16 Air Filter in San Jose
Serving All of Silicon Valley and The South Bay
Now more than ever, top-tier indoor air quality is the standard for homes and any commercial properties. Most people spend about 90% of their time indoors, meaning they are exposed to indoor air pollutants more often than not. Due to the COVID-19 pandemic, however, many people have stayed indoors more than 90% of the time by choice or by state order. As a result, they are exposed to indoor air pollutants at higher rates.
Believe it or not, indoor air pollution is a stronger threat than outdoor pollution. Studies by the Environmental Protection Agency (EPA) reveal that indoor air pollutants may be 2 to 5 times ― and occasionally 100+ times ― higher than outdoor levels of air pollution.
With these shocking facts in mind, you should consider a system that delivers superior air purification for your home. Lennox Industries' PureAir™ and PureAir™ S air purification systems paired with the Healthy Climate™ Carbon Clean 16® air filter remove over 99% of the virus that causes COVID-19. Our technicians proudly install these hospital-grade filtration systems for customers throughout Silicon Valley and the South Bay.
---
Call us at (408) 868-5500 to learn more!
---
About the Healthy Climate Carbon Clean 16 Air Filter
When working with the PureAir S Air Purification System, the Lennox Healthy Climate Carbon Clean 16 air filter provides the ultimate level of indoor air quality for individuals and families. It works intelligently and seamlessly with other Lennox units, providing unmatched air filtration to ensure the health and safety of you and your loved ones. There is nothing else like it.
Lennox' residential filtration systems deliver more than expected, and then some. These systems remove 99.9% of large particles such as mold spores, dust, pollen, and pet dander, and remove over 99% of virus particles, including:
The common cold
Influenza
Viruses 4x smaller than SARS-CoV-2
Unlike other air purification systems, the PureAir and PureAir S air purification systems produce no ozone and, instead, reduce ozone caused by sources in your home. With ozone being a common lung irritant, your breathing and overall health could improve with the PureAir and PureAir S systems alone, especially if they are paired with the Healthy Climate Carbon Clean 16.
Trusted Air Filtration Installation, Repairs, Maintenance, and More
The Healthy Climate Carbon Clean 16 was tested by LMS Technologies, Inc., an independent filtration research and testing lab that performs unbiased, controlled testing with standardized test procedures to ensure statistically precise and accurate results. Lennox has used this lab for 20+ years.
Needless to say, your home and health could greatly improve with Lennox' top-quality, reliable filtration systems.
---
Valley Heating, Cooling, Electrical and Solar proudly offers the Lennox Healthy Climate Carbon Clean 16 Air Filter for your home. To learn how our technicians can enhance your indoor air quality with this top-grade air purification system, contact us at (408) 868-5500 today!
---
Read Their Experiences
Our Customers Love Us
"They were prompt, efficient, and honest. We got them off of Angie's List and they held up to my expectations."

- Sharon C., San Jose, CA

"I felt like I got the best price, the best service, and the best units available to me"

Everyone I spoke to was extremely friendly, respectful, and informative

- Theresa S.

"The team arrived on time and worked diligently"

We can immediately see a difference in the quality of the air

- Christian B.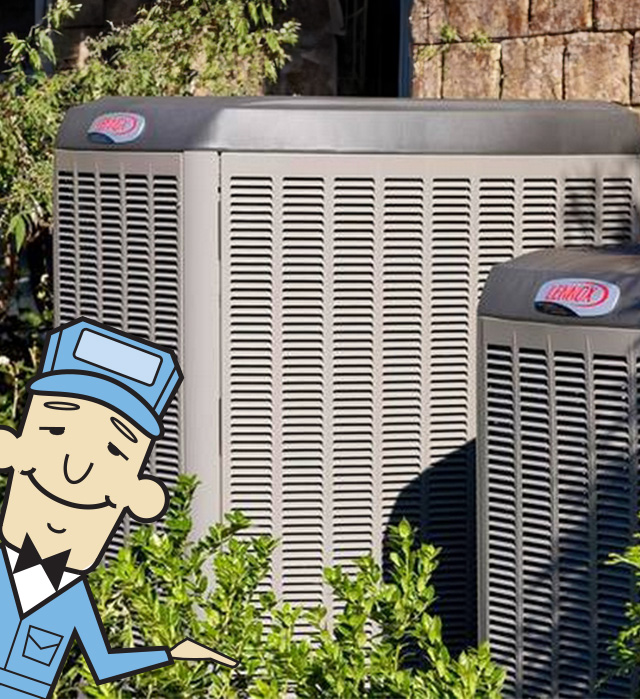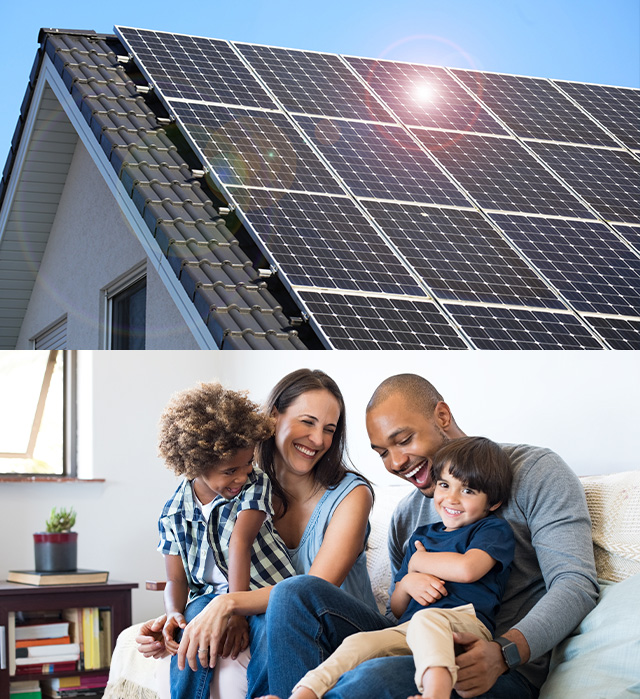 Financing, Coupons, Rebates and Credits

Free Estimates For New or Replacement Installations

Diamond and NATE Certified Company

Competitive and Upfront Pricing

Showroom Available to Customers

100% Satisfaction Guarantee
OUR SERVICE AREA
Proudly Serving San Jose, Greater Silicon Valley, Mid-Peninsula and Parts of East Bay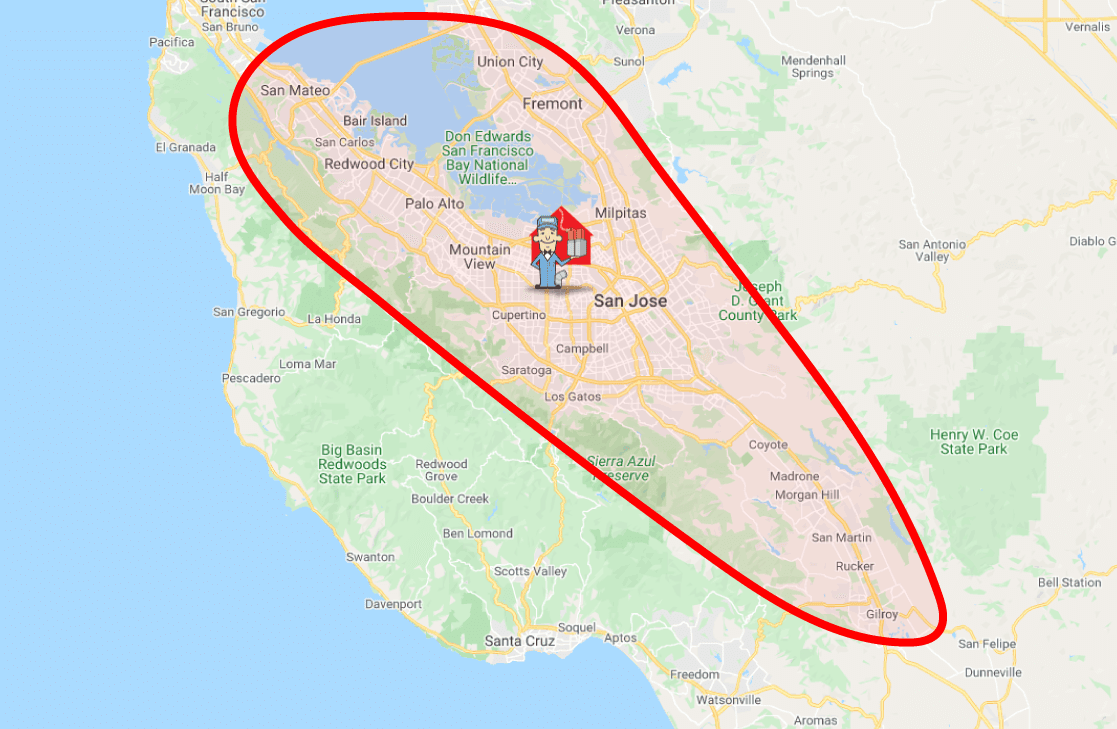 1171 North 4th Street
San Jose, CA 95112
Map and Directions

Hours of Operation:
Monday-Friday, 8AM-5PM