Electrical Panel Upgrades
The Home of Old-Fashioned Service
Contact Us for All of Your Heating, Cooling, Electrical and Solar Needs
Electrical Panel Upgrades in San Jose
Call Our Electricians for All Your Panel Projects!
Your electrical panel is the brain that fuels and controls your entire electrical grid. It is responsible for distributing the energy your home needs across the various circuits that need it and to ensure that none of these circuits are ever overloaded or dangerous. In the event of a problem, a breaker on your panel shuts off, keeping your home safe. However, it can only do this if it is in good repair and free from any defects. These defects form over time and thatandrsquo;s why no electrical panel will last forever. At Valley Heating, Cooling, Electrical and Solar, we offer a full range of electrical panel services, including repairs and electrical panel upgrades that keep your home safe and stable as demand for electrical power increases.
Find out more about upgrading your electrical panel from the pros at Valley Heating, Cooling, Electrical and Solar! Give us a call at (408) 868-5500 today.
Is It Time to Upgrade My Panel?
If your homeandrsquo;s electrical system isnandrsquo;t giving you any regular trouble, you may think you donandrsquo;t need to upgrade your panel. However, as panels age, they become more prone to flaws and a panel with a flaw could cause serious damage to your home without giving you any warning signs. Thatandrsquo;s why we recommend having your panel replaced entirely and upgraded to a modern system if it is more than 40 years old.
We also recommend upgrading your panel to ensure that your home has the electrical capacity it needs. We are more dependent on electrical power today than we ever have been before. Many high-voltage items exist and are now more common in homes. That means your panel needs to be capable of keeping up with this type of an electrical load and the best way to do this is to upgrade your panel completely. If youandrsquo;re looking to install a pool with electrical pumps, an electric vehicle charger or another high-voltage addition, call us to discuss your project.
Electrical Panel Repairs
If your panel isnandrsquo;t working properly, you have a blown breaker or you are experiencing any other issue, we recommend you leave the job to a professional. Panels are potentially dangerous if mishandled. Our team will provide professional experience and training on which you can count to keep your property working smoothly. We handle everything from the largest jobs to the smallest and most routine repairs.
Zinsco and Federal Pacific Electrical Panels
From the 1950s all the way through to the mid-1980s, two electrical manufacturers dominated the market: Zinsco and Federal Pacific. Over the years, however, we have learned that manufacturing defects and flaws in these panels could make them dangerous as time goes by. These panels have been recalled, but some older homes and structures throughout the country still have these panels and use them today. That means these structures are at risk of serious issues that could include severe electrical damage.
Valley Heating, Cooling, Electrical and Solar can get rid of this defective panel by upgrading it to a new, state-of-the-art electrical system from a leading manufacturer of todayandrsquo;s standards. These new systems have been shown to be secure, tested against faults and provide you with safety as well as room to grow and expand your electrical system.
Looking for an electrician to handle your electrical panel problem in San Jose? Contact Valley Heating, Cooling, Electrical and Solar!
Read Their Experiences
Our Customers Love Us
"Their team was timely, knowledgeable, and respectful of my house"

They informed me of the steps they were taking during maintenance and they were friendly to talk with

- Evan H.

"An excellent company from start to finish"

They offered the best price and payment option

- Barbara H.

"Got the job done perfectly in one day"

I suggest Valley to anyone in the area looking for any heating/cooling work.

- Mark C.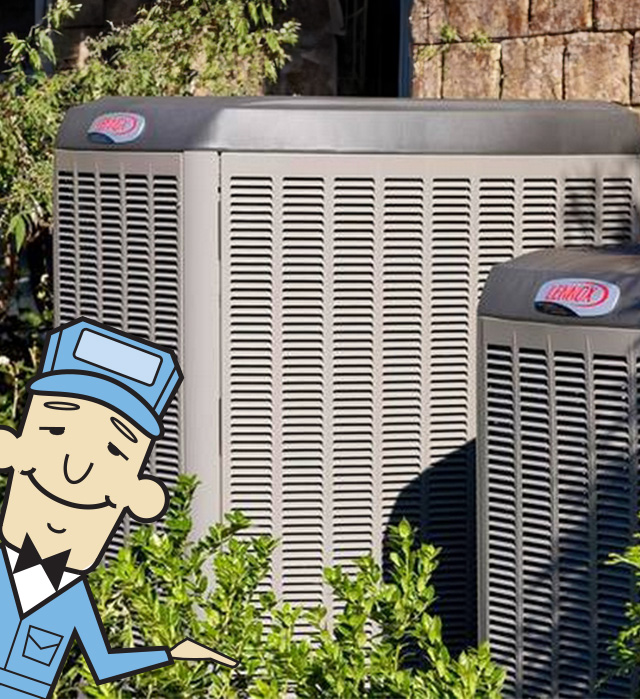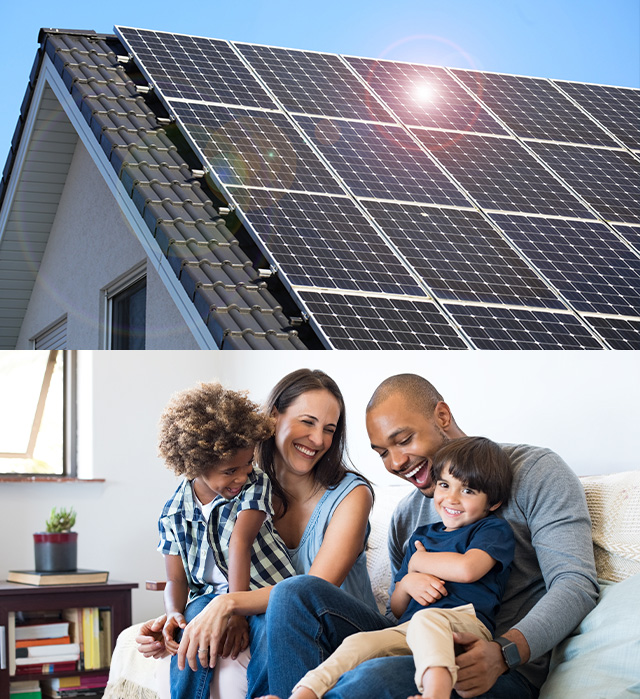 Financing, Coupons, Rebates and Credits

Free Estimates For New or Replacement Installations

Diamond and NATE Certified Company

Competitive and Upfront Pricing

Showroom Available to Customers

100% Satisfaction Guarantee
OUR SERVICE AREA
Proudly Serving San Jose, Greater Silicon Valley, Mid-Peninsula and Parts of East Bay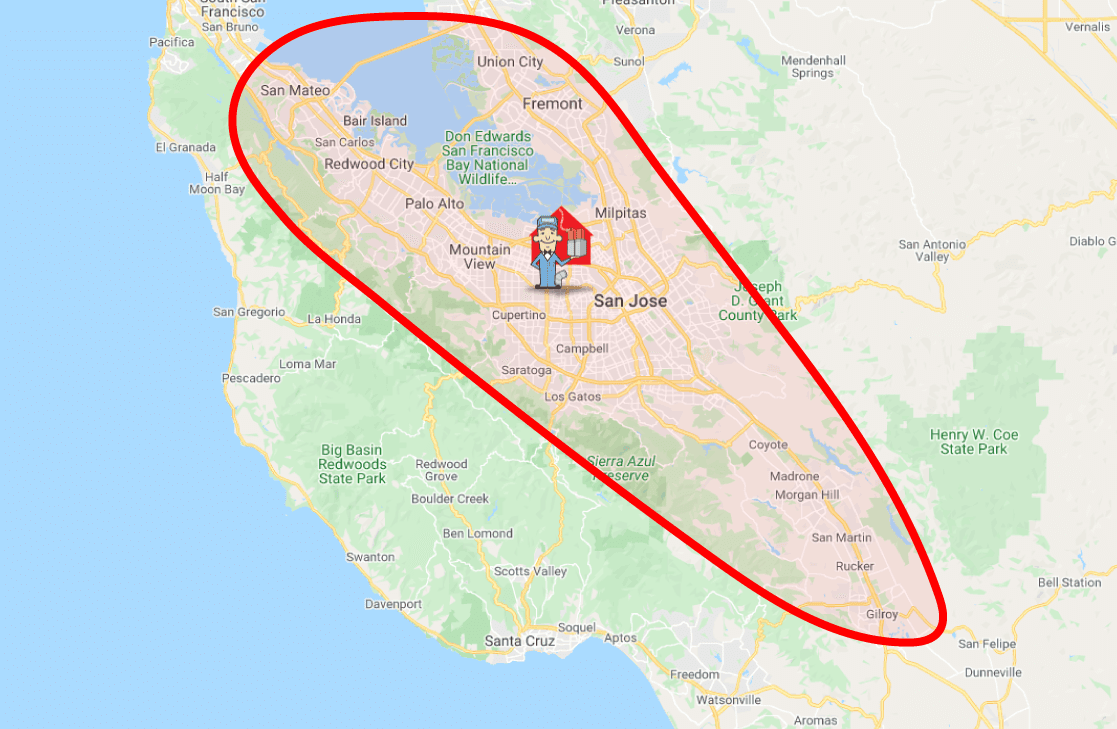 1171 North 4th Street
San Jose, CA 95112
Map and Directions

Hours of Operation:
Monday-Friday, 8AM-5PM