Heater Installation
The Home of Old-Fashioned Service
Contact Us for All of Your Heating, Cooling, Electrical and Solar Needs
Heating Installation in San Jose
Call Valley Heating, Cooling, Electrical and Solar for Your Replacement
Heating systems do not last forever and while repairs and maintenance can help prolong their lifespan, the average heater will need to be replaced roughly every two decades. If you have a unit that continually breaks down, our technician will run a diagnostic to determine if a replacement is your best option.
If your heater needs to be replaced, our experts at Valley Heating, Cooling, Electrical and Solar offer customer-focused solutions, world-class workmanship and premium new systems that will be perfectly matched to your home size and capacity.
Furnaces and Forced-Air Heating are the Most Common Heating Systems
Our team will evaluate your home and make recommendations based on your specific needs and budget.
We Install:
Electric baseboards
Heat pumps
Forced-air heating
Five Signs You Need Heater Replacement
1. The thermostat stops working - the thermostat's main job is to tell your HVAC system how much heat to produce. If you have to turn your thermostat higher and higher to heat your home even a little bit, that is a definite sign that your furnace needs to be assessed and probably repaired. Malfunctions with this component often occur due to electrical issues like blown fuses, loose wiring or tripped circuit breakers. Because of the risk for shock, they can be a bit dangerous to fix - so contact our San Jose heater replacement experts.
2. Utility bills on the rise - all HVAC units become less efficient as time goes on. What this means is that your indoor air temperature will be fine, but your heater will need more oil or gas to achieve the same level of output and that'll cost you on your utility bills.
3. Old age - heaters can last for a couple of decades. If your unit is much older than that and working just fine, then you're lucky. But if your unit is old and breaking down, we invite you to consult with our Silicon Valley and San Jose heater replacement specialists before sinking more money into a dying unit.
4. Repair after repair - while our heater repair technicians will always be available to service your unit, you shouldn't be seeing them every season. At some point, another repair call is going to be more expensive when a new unit is on the horizon - so make the upgrade sooner rather than later.
5. A very expensive repair - if there is a repair that costs half of what a new unit costs, you should consider heater replacement instead.
The Name to Trust For All Your Heating Installation Needs
Valley Heating, Cooling, Electrical, and Solar strives to stand out and we're proud of our reputation as one of the local leaders in our industry. When it comes to your heating installation service, that means being thorough and comprehensive while completing every part of your job to the best of our ability. Our integrity is a focus to make sure your new system is as efficient and reliable as possible for long-term satisfaction - and we guarantee your satisfaction with your new heating system!
Read Their Experiences
Our Customers Love Us
"Nice, honest, and very fast and extremely professional."

We are very pleased.

- R. Canepa, San Jose

"It went very well from start to finish. The two gentlemen were professional and worked hard."

- Former Customer

"I have nothing but amazing things to say about this company"

It was 10/10 stars

- Melisha T.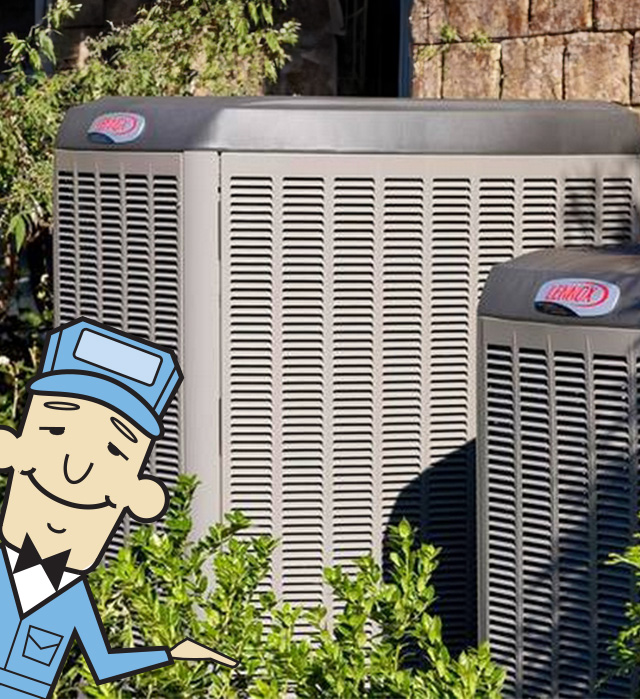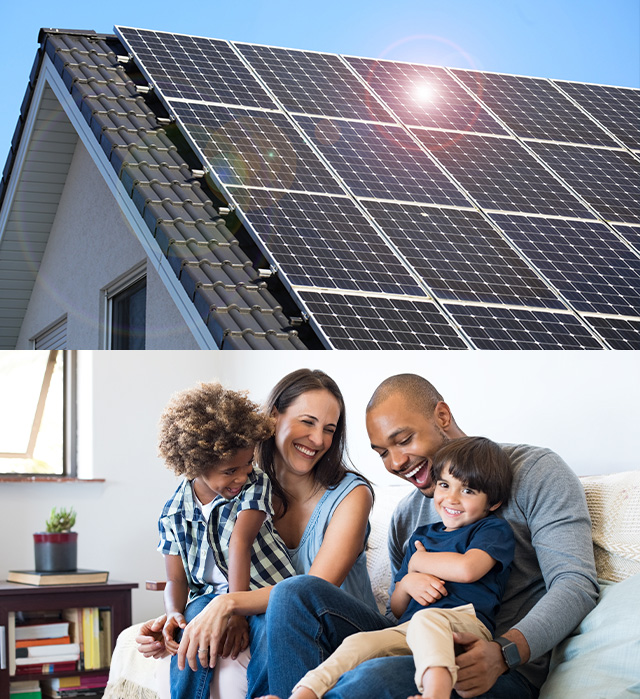 Financing, Coupons, Rebates and Credits

Free Estimates For New or Replacement Installations

Diamond and NATE Certified Company

Competitive and Upfront Pricing

Showroom Available to Customers

100% Satisfaction Guarantee
OUR SERVICE AREA
Proudly Serving San Jose, Greater Silicon Valley, Mid-Peninsula and Parts of East Bay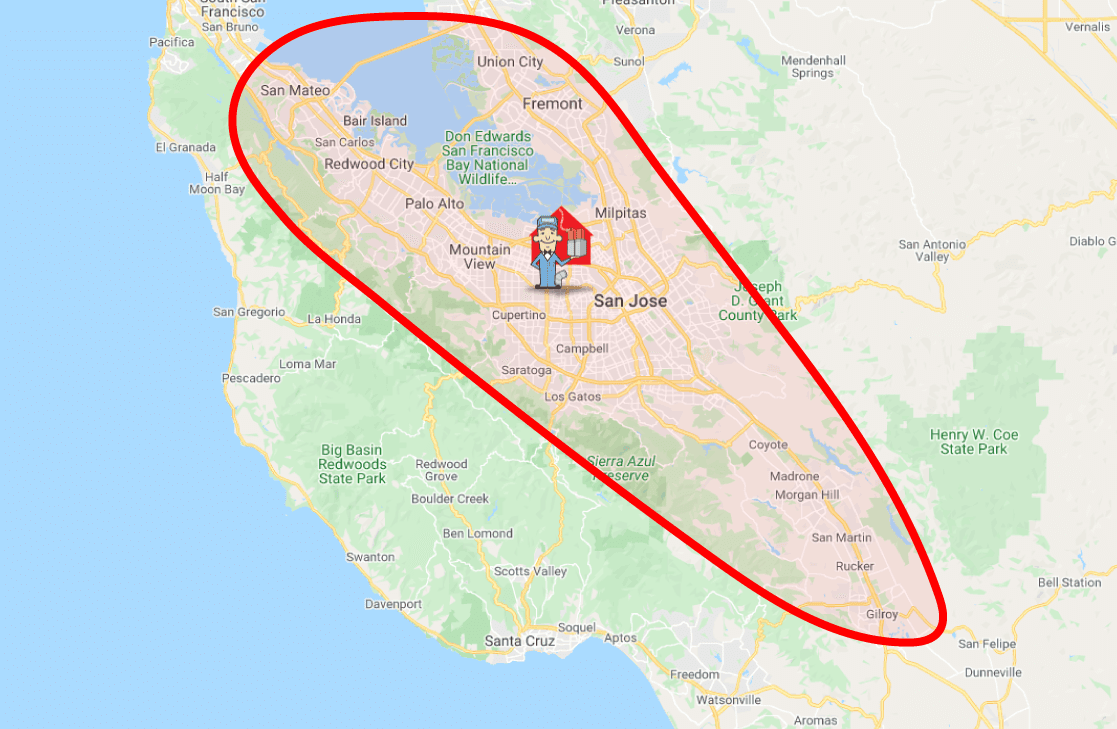 1171 North 4th Street
San Jose, CA 95112
Map and Directions

Hours of Operation:
Monday-Friday, 8AM-5PM