Attic Fans
The Home of Old-Fashioned Service
Contact Us for All of Your Heating, Cooling, Electrical and Solar Needs
Attic Fans in San Jose
Superior Attic Fan Installation in Silicon Valley and The South Bay
Attics are extremely handy places to store extra furniture, clothing, sports equipment, tools, and seasonal decorations. Instead of these items cluttering your home all the time, you can just place them in your attic space. The problem is that heat rises, and this is especially the case for anyone who lives in San Jose. If you are already sweating outside on a warm summer day, where there is at least proper ventilation, the heat within your insulated attic is going to be 10 times worse.
It can become so hot inside your attic that your valuable items can become greatly damaged, as your treasured storage area becomes an oven. To avoid this unpleasant risk, let our team install powerful attic fans in San Jose. The sweltering temperatures are no match for the expertise of our professionals at Valley Heating, Cooling, Electrical and Solar.
Contact us now at (408) 868-5500 to discover our excellent solutions for overheated attics.
Selecting a Top-Quality Attic Fan for Installation
When you are seeking a superior attic fan, there are certain components which are critical to check before making your purchase. An attic fan is a big investment, and you will want a model that lasts for several years.
Our experts advise you to make sure that the model you choose includes essential features such as:
Durable metal blades made of materials that cannot rust over time.
Fans which are practically noiseless when they turn on.
Strong mounting brackets which will not come loose.
A powerful fan motor that is automatically lubricated.
Blades that are precision balanced.
Thermometers that are simple to adjust.
Tough metal screens to prevent pests and rodents from entering the attic space.
Rapid Repairs & Replacements for Attic Fan Issues
If your fan attic is malfunctioning, there is no time to waste. The longer valuable items sit in the scorching sun, from old photographs to musical instruments, the more likely they are to suffer irreplaceable damage. Our knowledgeable technicians can carefully assess the situation and see if just a minor reset is necessary, such as a blown fuse or circuit breaker. If the thermostat has broken or the exhaust is too clogged, we can repair and clean these small issues.
On the other hand, if there is a large problem with your fan, such as a broken belt or cracked fan blades, or even a fan motor that has finally given out after many years of wear and tear, we might advise you to get a new replacement. Performing multiple repairs on a fan can become costly very quickly, especially if the repairs are only temporary and your cooling system will just break down a few months later.
Contact Us Today!
Regardless of the issue, you can trust in the integrity of our highly trained team at Valley Heating, Cooling, Electrical and Solar to offer the appropriate solution. As a Diamond and NATE Certified Company, we are always completely honest in our suggestions, and will direct you to the most affordable, effective resolution of your problem.
---
Call us today at (408) 868-5500 or contact us online to get a completely free estimate for any installations or replacements of attic fans in San Jose.
---
Read Their Experiences
Our Customers Love Us
"Our reliable support for several years now"

Consistently professional, affordable in comparison to what repairs would cost without maintenance, and timely.

- Karen W.

"An excellent company from start to finish"

They offered the best price and payment option

- Barbara H.

"Everybody was nice, they had a fair price!"

- Joe S.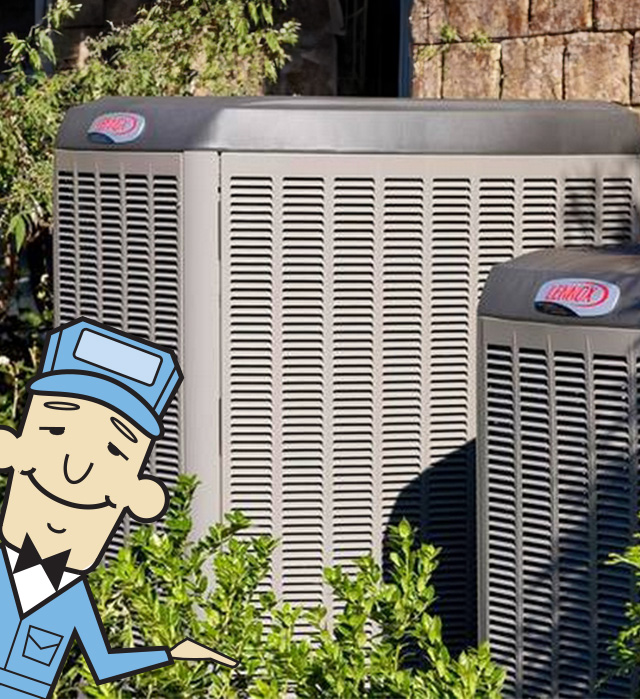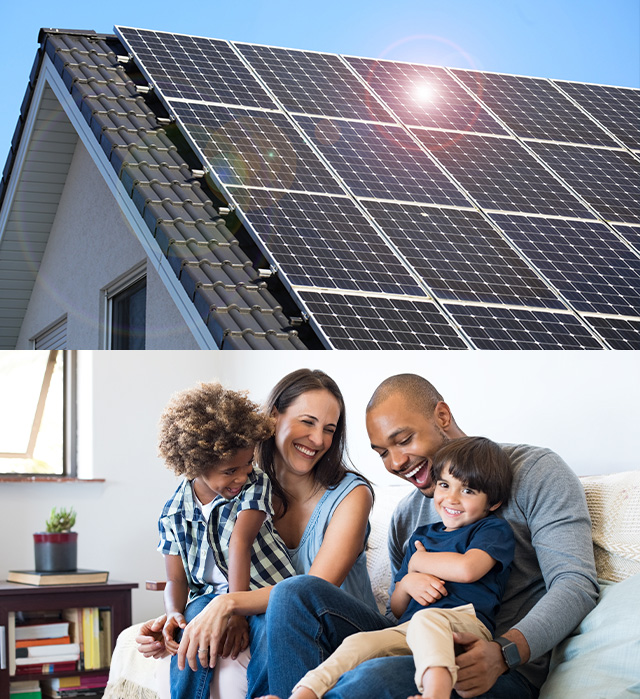 Financing, Coupons, Rebates and Credits

Free Estimates For New or Replacement Installations

Diamond and NATE Certified Company

Competitive and Upfront Pricing

Showroom Available to Customers

100% Satisfaction Guarantee
OUR SERVICE AREA
Proudly Serving San Jose, Greater Silicon Valley, Mid-Peninsula and Parts of East Bay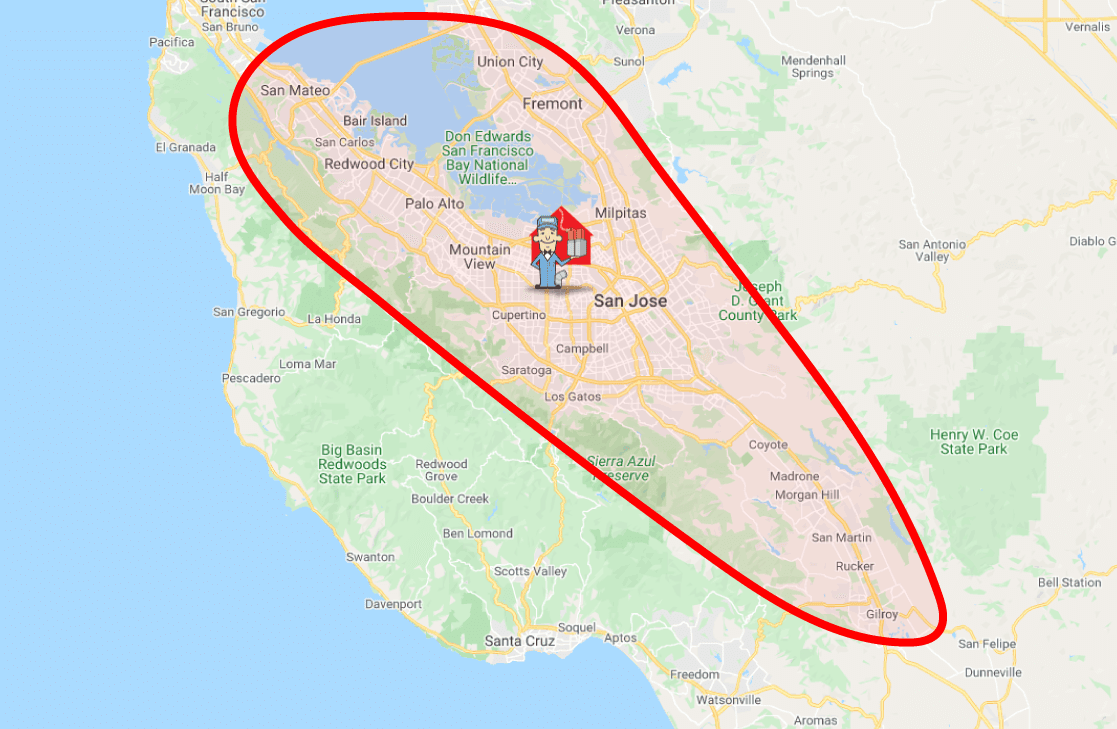 1171 North 4th Street
San Jose, CA 95112
Map and Directions

Hours of Operation:
Monday-Friday, 8AM-5PM