Sunnyvale
The Home of Old-Fashioned Service
Contact Us for All of Your Heating, Cooling, Electrical and Solar Needs
Sunnyvale HVAC, Electrical, and Solar
Reliable HVAC, Electrical, and Solar Services in Sunnyvale and Surrounding Communities
Valley Heating, Cooling, Electrical, and Solar is your trusted neighborhood service provider with over five decades of experience. We offer a comprehensive range of professional services for air conditioning, heating, electrical, and solar needs. Our team is dedicated to enhancing the comfort and efficiency of homes in Sunnyvale and surrounding areas.
From broken HVAC systems to faulty electrical systems, our Sunnyvale HVAC, electrical, and solar services experts have got you covered. Contact us today at (408) 868-5500 to schedule an appointment!
Comprehensive HVAC, Electrical and Solar Solutions
At Valley Heating, Cooling, Electrical, and Solar, we are committed to delivering high-quality installation, repair, and maintenance services. We aim to ensure your indoor comfort all year round, no matter the season.
Here's what we offer:
HVAC services: From routine maintenance to emergency repairs and installations, our HVAC services are designed to keep your systems running smoothly.
Electrical services: Our licensed professionals can handle everything from minor repairs to major installations.
Solar services: We provide comprehensive solar services, including solar panel installation and maintenance, to help you save on energy costs and reduce your environmental impact.
Our licensed technicians offer a wide variety of specific services, including:
Air Conditioning Repairs and Installations
Heating Repair, Installations, and Maintenance
Electrical Lighting, EV Chargers, and Electrical Panel Upgrades
Indoor Air Quality solutions, Filtration Systems, Air Scrubbers, COVID-19 Pure Air Filters, and Dryer Vent Cleaning.
Duct Balancing, Sealing, Installation, and Cleaning.
Water Heaters Repairs, Installations, Upgrades, and Maintenance
Solar PV Installations, Backup Batteries, Maintenance, and Solar Attic Fans
Fully Licensed Professionals Serving the Silicon Valley
Since 1962, the team at Valley Heating, Cooling, Electrical, and Solar has made it our mission to prioritize the needs of our neighbors in Sunnyvale and beyond. We understand that unexpected issues in your home or business can be frustrating. That's why we're committed to restoring your indoor comfort as quickly and efficiently as possible. Whether you need an installation, repair, or replacement, our home service experts have the hands-on experience and professional expertise to get your home or business back to its full functional capacity.
Signs You Need to Call an Electrician
If you notice any of the following signs, it's time to call a professional electrician:
Frequent Circuit Breaker Trips: Constant tripping could indicate a serious electrical issue.
Dimming or Flickering Lights: This could be a sign of a wiring problem or an overloaded circuit.
Burning Smell or Sparks: Call an electrician immediately if you smell something burning or see sparks, as this might signal a potential fire hazard.
Outdated Electrical Panels: Old panels can cause numerous problems and should be updated.
Electrical Shocks: If you experience a shock when plugging in or touching a device, there may be a problem with the appliance or wiring.
Hot Outlets or Switches: Outlets or switches that are warm to the touch could indicate a dangerous wiring issue.
Buzzing Noises: Electrical systems should operate silently. If there's a buzzing sound, it's likely there's an issue.
Over-reliance on Extension Cords: If you're relying heavily on extension cords, it might be time to add more outlets to your home.
Remember, if you notice any of these signs, it's best to call a professional electrician to ensure your safety and prevent further damage to your electrical system.
Five Decades of Home Service Experience
For over fifty years, Valley Heating, Cooling, Electrical, and Solar has proudly served homeowners in the Greater Silicon Valley. Our technicians provide old-fashioned service, ensuring each job is done promptly and correctly the first time around.
As a Diamond-Certified company in Northern California, we're renowned for our quality service and expertise. We believe in fair and upfront pricing, and our team of skilled professionals is equipped to resolve issues effectively and efficiently. Trust us to keep your home's systems operating at their best all year round.
Our Sunnyvale HVAC, electrical, and solar services experts have got you covered. Contact us today at (408) 868-5500 to schedule an appointment!
Read Their Experiences
Our Customers Love Us
"They are responsive and offer competitive prices"

This contractor has definitely landed on the top of my list

- Donald S.

"The technician was professional and knowledgeable"

He arrived promptly and provided terrific service

- Catherine D.

"Nice, honest, and very fast and extremely professional."

We are very pleased.

- R. Canepa, San Jose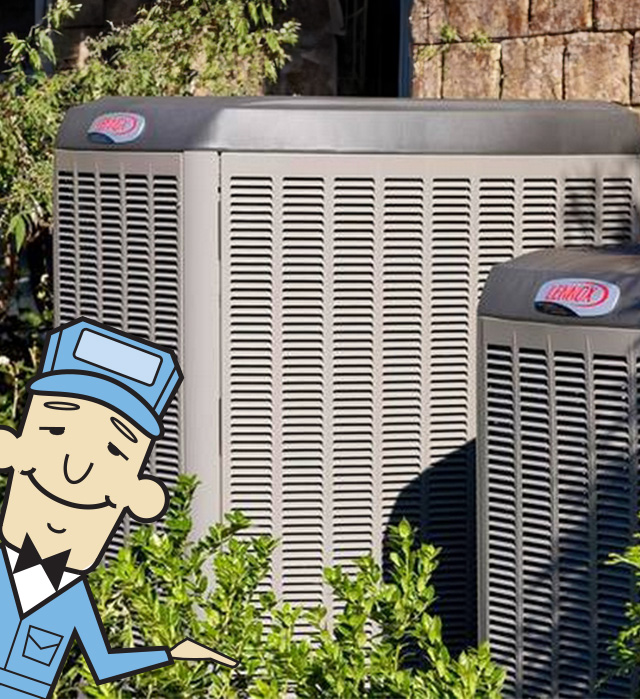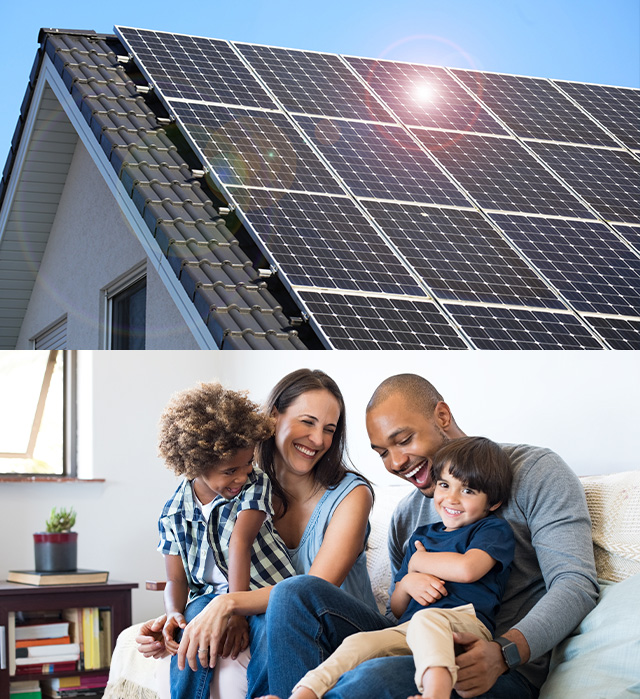 Financing, Coupons, Rebates and Credits

Free Estimates For New or Replacement Installations

Diamond and NATE Certified Company

Competitive and Upfront Pricing

Showroom Available to Customers

100% Satisfaction Guarantee
OUR SERVICE AREA
Proudly Serving San Jose, Greater Silicon Valley, Mid-Peninsula and Parts of East Bay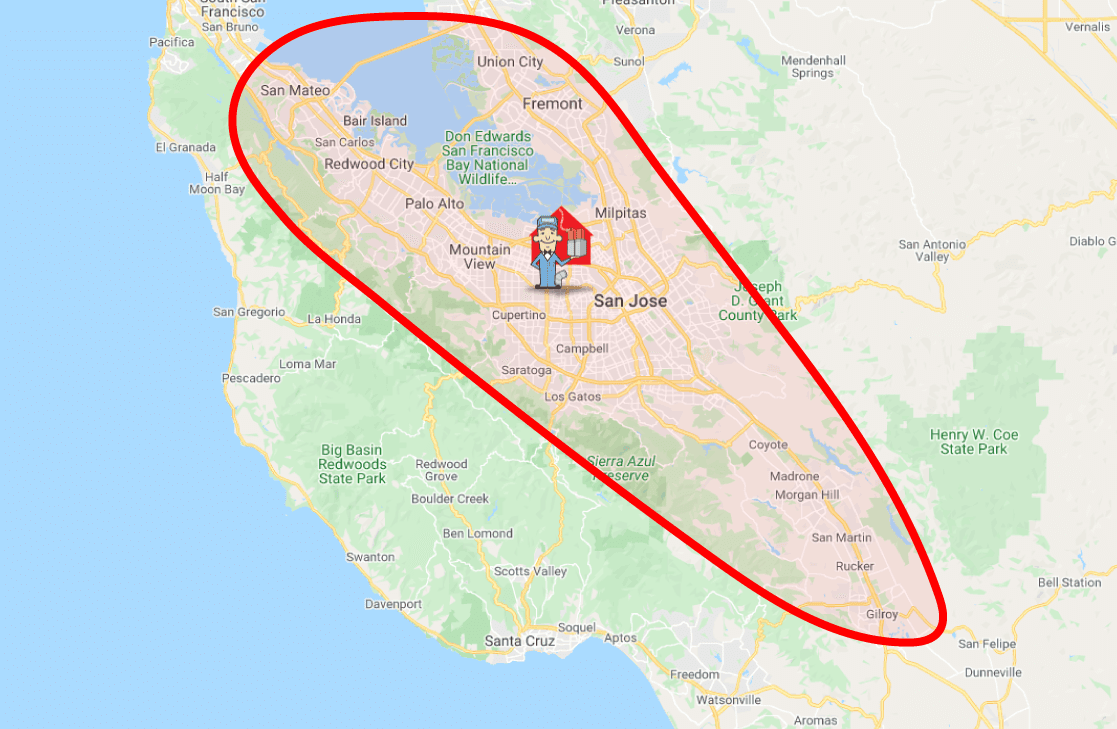 1171 North 4th Street
San Jose, CA 95112
Map and Directions

Hours of Operation:
Monday-Friday, 8AM-5PM