Santa Clara
The Home of Old-Fashioned Service
Contact Us for All of Your Heating, Cooling, Electrical and Solar Needs
Santa Clara HVAC, Electrical, and Solar Solutions
Reliable HVAC, Electrical and Solar Services in Santa Clara and Beyond
At Valley Heating, Cooling, Electrical, and Solar, we are your trusted neighborhood service providers, offering reliable HVAC, electrical, and solar services. With our team's five decades of hands-on professional experience, we ensure comfort and efficiency in Santa Clara homes and beyond. Whether you need assistance with heating, cooling, electrical, or solar services, we have you covered.
Our Santa Clara HVAC, electrical, and solar services experts have got you covered. Contact us today at (408) 868-5500 to schedule an appointment!
Fully Licensed Professionals Serving the Silicon Valley
As a fully licensed company, we understand the importance of maintaining your home's comfort systems at peak performance. Regular maintenance check-ins are crucial to ensure the efficient operation of your HVAC, electrical, and solar systems. Our comprehensive maintenance services aim to extend your equipment's lifespan and help you save on utility bills.
Our range of home services in Santa Clara and surrounding areas include:
Electrical Repair and Installation: Our team offers high-quality electrical services such as ceiling fan installation, electrical panel upgrades, circuit breaker repairs, and more.
Professional Air Conditioning Services: We resolve a variety of air conditioning issues, ensuring a comfortable environment in your California home or business.
Heating Services: Our home service experts offer complete heating services, including heater repair, installation, and maintenance.
Solar Services: We provide comprehensive solar services to keep your home running efficiently, including solar attic fans, backup batteries, solar maintenance, and solar PV installations.
Indoor Air Quality Services: This includes filtration systems and dryer vent cleaning.
Ductwork Services: Our professionals assist with cleaning, sealing, installing, and balancing ductwork.
Water Heater Services: We handle tank water heaters, tankless water heaters, installation, repairs, maintenance, and electrification rebates.
Benefits of Installing a Solar System
Investing in a solar system for your home or business comes with numerous advantages. Here are some of the key benefits:
Reduced Energy Bills: Solar panels can significantly lower your electricity bills. Depending on the size of the solar system and your energy usage, you might even generate more electricity than you consume.
Environmentally Friendly: Solar energy is a clean, renewable energy source that contributes to reducing greenhouse gas emissions.
Energy Independence: By generating your own electricity, you're less dependent on the grid and more resilient to power outages.
Increase Property Value: Homes equipped with solar energy systems have higher property values and sell quicker than non-solar homes.
Low Maintenance: Solar systems require minimal maintenance, making them an easy and hassle-free investment.
Incentives and Rebates: Many governments offer tax credits, rebates, and other incentives for installing solar systems, making it a financially attractive option.
Long-term Savings: Although the initial investment may be high, the long-term savings on energy bills mean that the system will pay for itself over time.
If you're considering going solar, Valley Heating, Cooling, Electrical, and Solar can provide expert guidance and high-quality installation services.
Your Comfort Is Our Priority
Since 1962, Valley Heating, Cooling, Electrical, and Solar has prioritized our neighbors' needs in Santa Clara and beyond. We understand the frustration of unexpected problems in your home or business and are committed to restoring your indoor comfort. From installations to repairs to replacements, our home service experts have the hands-on experience and professional expertise to get your home or business back to its full functional capacity.
Looking for high-quality home services in Santa Clara? Call us at (408) 868-5500 to schedule a service with our experienced technicians.
Read Their Experiences
Our Customers Love Us
"The installers worked the entire time they were on the job. No wasted time. "

The work area was clean

- J. Reynolds, San Jose

"Got the job done perfectly in one day"

I suggest Valley to anyone in the area looking for any heating/cooling work.

- Mark C.

"Our reliable support for several years now"

Consistently professional, affordable in comparison to what repairs would cost without maintenance, and timely.

- Karen W.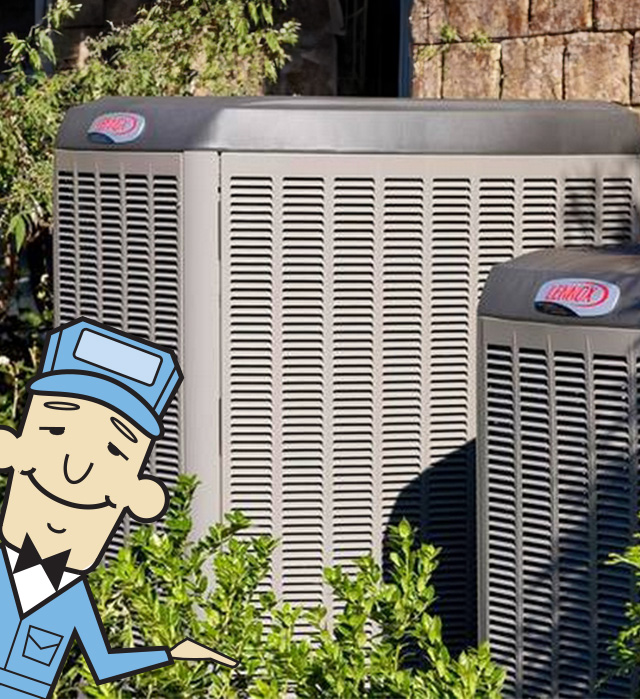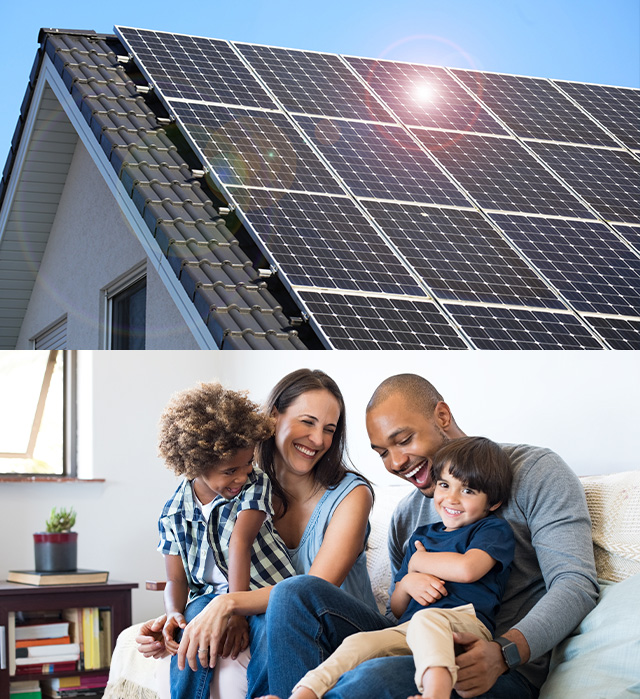 Financing, Coupons, Rebates and Credits

Free Estimates For New or Replacement Installations

Diamond and NATE Certified Company

Competitive and Upfront Pricing

Showroom Available to Customers

100% Satisfaction Guarantee
OUR SERVICE AREA
Proudly Serving San Jose, Greater Silicon Valley, Mid-Peninsula and Parts of East Bay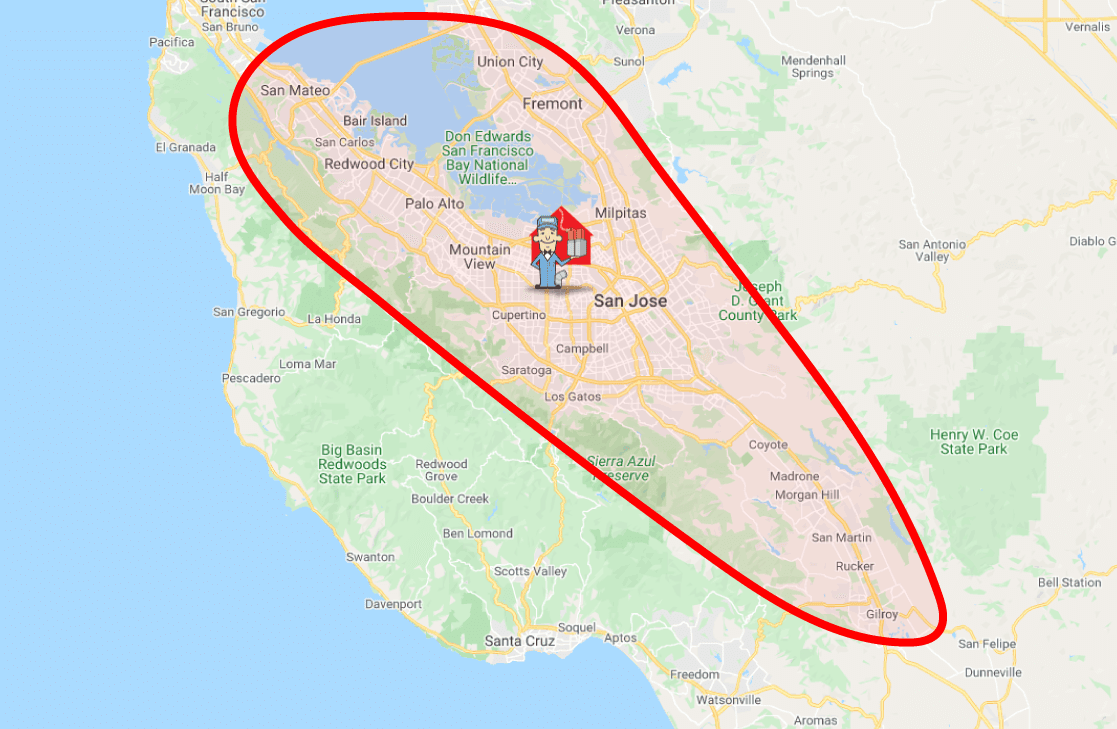 1171 North 4th Street
San Jose, CA 95112
Map and Directions

Hours of Operation:
Monday-Friday, 8AM-5PM