Redwood City
The Home of Old-Fashioned Service
Contact Us for All of Your Heating, Cooling, Electrical and Solar Needs
Reliable HVAC, Electrical and Solar Services in Redwood City
Fully Licensed Professionals Serving the Silicon Valleyandnbsp;
Valley Heating, Cooling, Electrical and Solar is dedicated to providing professional home services to residents in Redwood City and beyond. With over 61 of hands-on professional experience, our team of licensed experts is committed to ensuring the utmost comfort and efficiency in your home. Whether you need heating, cooling, electrical, or solar services, our friendly professionals have you covered with our comprehensive indoor comfort solutions.
---
Need help with faulty or malfunctioning home systems? Call (408) 868-5500 to get a free quote from our friendly home service experts in Redwood City!
---
Old-Fashioned Service for Your Indoor Comfort
Our team understands the value of keeping your home's comfort systems running at their peak performance. Regular maintenance check-ins are crucial to ensure that your HVAC, electrical, and solar systems are operating efficiently, avoiding unexpected breakdowns, and optimizing energy consumption. Our team offers comprehensive maintenance services, helping you extend the lifespan of your equipment and save on utility bills.
Our fully licensed technicians offer a range of home services in Redwood City and the surrounding areas, including:
Electrical Repair and Installation in Redwood City
Our fully licensed team of electricians at Valley Heating, Cooling, Electrical and Solar offer high-quality electrical services in Redwood City, including repairs, maintenance, and installations. Our friendly staff can assist with a variety of electrical issues, such as:
Ceiling fan installation
Electrical panel upgrades
Circuit breaker repairs
Recessed lighting
Kitchen remodeling
Attic and bathroom fans
Security and floodlighting
Dedicated circuits for spas or Jacuzzis
...and more. Call (408) 868-5500 to request a free estimate!
Professional Air Conditioning (AC) Services
Our experienced AC technicians can help you resolve a variety of air conditioning issues in your California home or business, such as:
Lightingandnbsp;
Attic fans
Generators
EV chargers
Breaker repairs
Whole house fans
Ceiling fan installations
Electrical panel upgrades
Call (408) 868-5500 to book a service or get a free estimate for an AC service in Redwood City.
Professional Heating Services in the Bay Area
Our home service experts offer complete heating services in Redwood City, including:
Heater repair
Heater installation
Heater maintenance
Wall and floor heaters
Fireplaces
Redwood City Solar Techniciansandnbsp;
Our licensed experts offer comprehensive solar services in Northern California to keep your home or business running efficiently and reliably, including:
Solar attic fans
Backup batteries
Solar maintenance
Solar PV installations
In addition, our friendly team of home comfort technicians offers these services to California home and business owners:
Indoor air quality services, including filtration systems and dryer vent cleaning
Ductwork services, including cleaning, sealing, installation, and balancing
Water heater services, including tank water heaters, tankless water heaters, installation, repairs, maintenance, and electrification rebates
Contact a Licensed Expert in Redwood City, CA
Our licensed technicians at Valley Heating, Cooling, Electrical and Solar have prioritized our neighbors' needs in Redwood City and beyond since 1962. We understand how frustrating it can be to face unexpected problems in your home or business, whether from faulty wiring, malfunctioning heaters, or outdated AC systems. From installations to repairs to replacements, our home service experts have the hands-on experience and professional expertise to get your home or business back to its full functional capacity.
---
Looking for high-quality home services in Redwood City? Call (408) 868-5500 toandnbsp;schedule a service with our award-winning technicians in the Silicon Valley.
---
Read Their Experiences
Our Customers Love Us
"They were prompt, efficient, and honest. We got them off of Angie's List and they held up to my expectations."

- Sharon C., San Jose, CA

"The installers worked the entire time they were on the job. No wasted time. "

The work area was clean

- J. Reynolds, San Jose

"Easily the best service company we've ever used"

They're prompt and show up on time

- Helen R.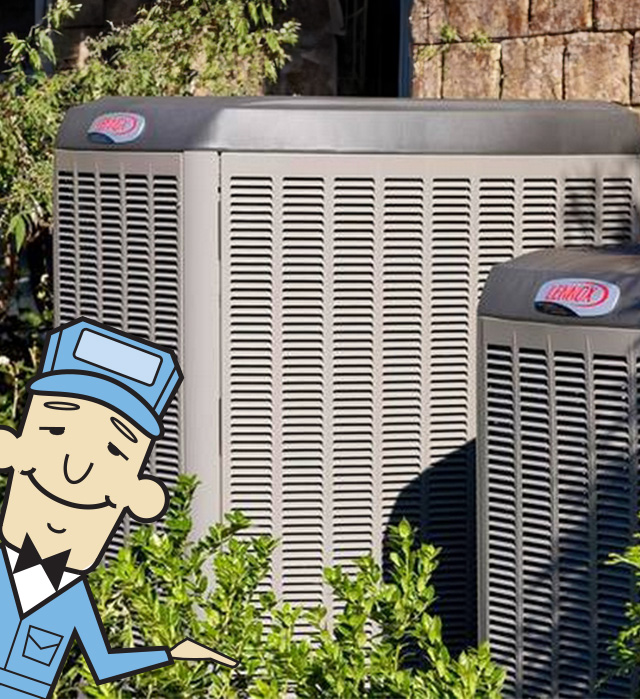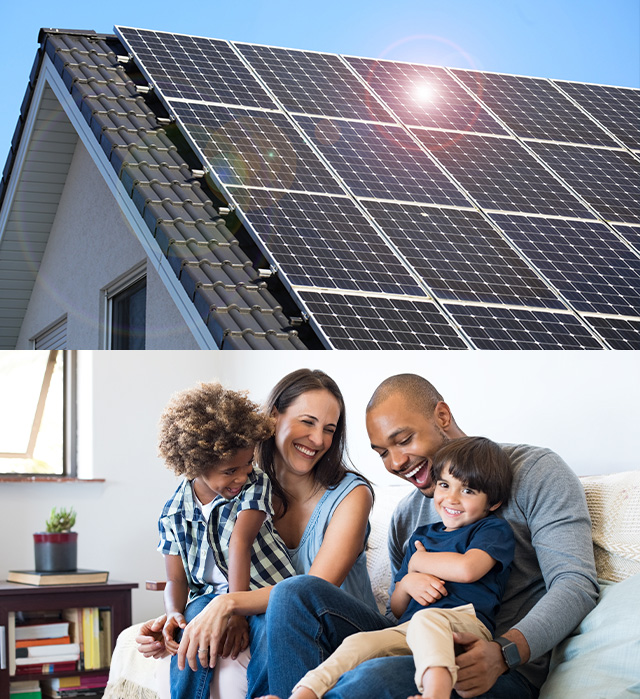 Financing, Coupons, Rebates and Credits

Free Estimates For New or Replacement Installations

Diamond and NATE Certified Company

Competitive and Upfront Pricing

Showroom Available to Customers

100% Satisfaction Guarantee
OUR SERVICE AREA
Proudly Serving San Jose, Greater Silicon Valley, Mid-Peninsula and Parts of East Bay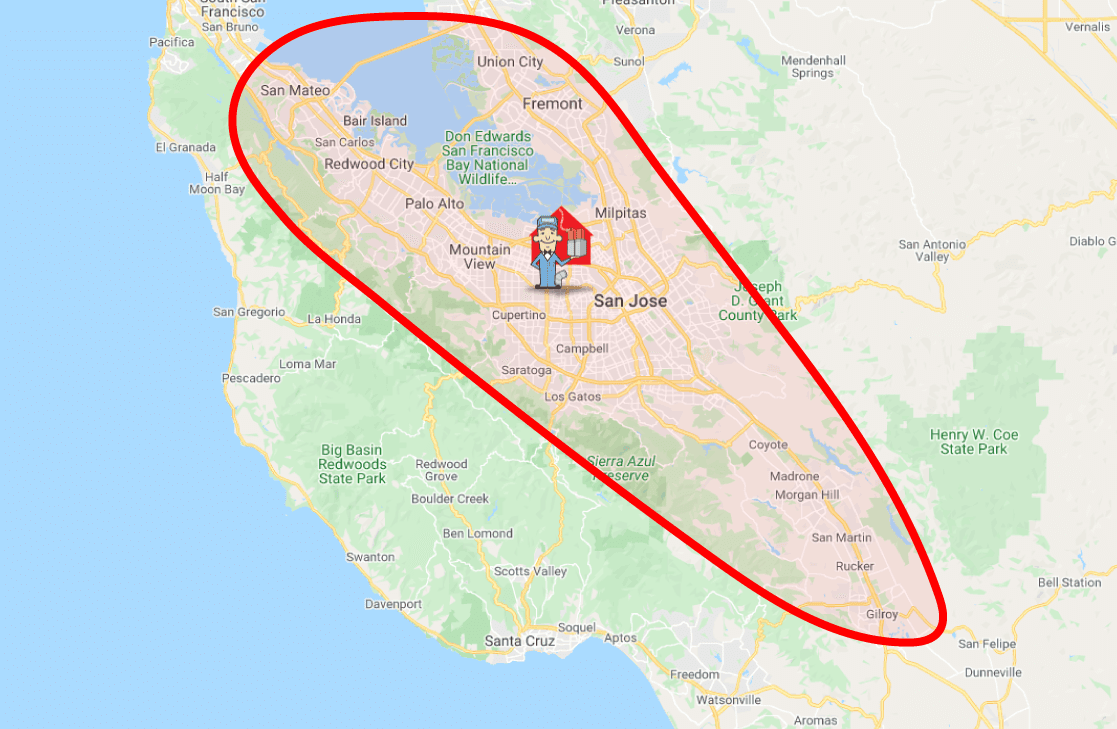 1171 North 4th Street
San Jose, CA 95112
Map and Directions

Hours of Operation:
Monday-Friday, 8AM-5PM